Sun 01 Oct 2023 4:28 pm - Jerusalem Time
Netanyahu ends a security assessment session without announced results on security developments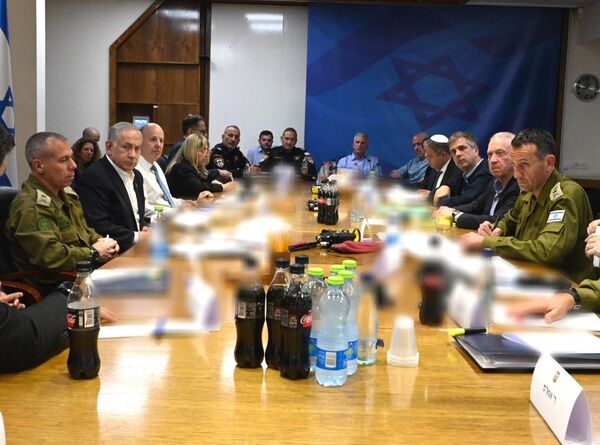 On Sunday evening, Israeli Prime Minister Benjamin Netanyahu concluded a security assessment session he held to discuss security developments on various fronts.
According to Hebrew Channel 7, the session was attended by Israeli Defense Minister Yoav Galant and the leaders of the security services.
While Kan Radio reported, the so-called Minister of National Security, Itamar Ben Gvir, was excluded from it.
During the meeting, the focus was on Iran and its activities in the region.
Tags