Sun 01 Oct 2023 4:19 pm - Jerusalem Time
Israeli forces arrest a young Palestinian east of Tubas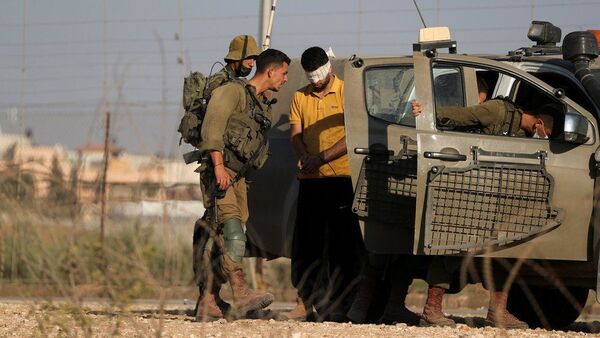 Today, Sunday, the Israeli occupation forces arrested a young man east of Tubas.
According to local sources, these forces arrested the young man, Sameh Arabi, while he was passing through the Tayaseer military checkpoint.
The occupation forces detained the young Arab man with another citizen at the checkpoint, before arresting him.
Tags