Sun 01 Oct 2023 2:21 pm - Jerusalem Time
Palestine Prisoner Club: 1,319 administrative detainees in occupation prisons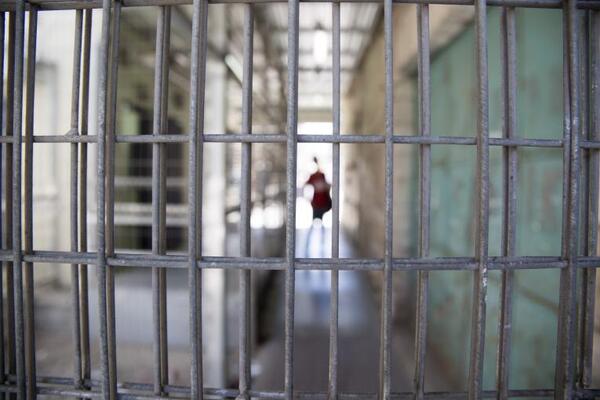 The Prisoner's Club said that the occupation authorities continue to expand the scope of the crime of administrative detention, as the number of administrative detainees increased by the end of last month to (1,319) administrative detainees, including (20) children and (4) female prisoners.
The Prisoner's Club confirmed in a press statement today, Sunday, that these numbers had not been recorded for more than 20 years, while the number of orders as of the end of last month reached (2646), of which (269) were issued during last September, and mainly affected former prisoners. They spent years in occupation prisons, including years in administrative detention. In addition, since last year, the occupation began targeting a new generation that had never been subjected to arrest.
He added that the crime of administrative detention today constitutes the most prominent current issue that has imposed a major shift on the reality of the issue of prisoners due to their high numbers, in addition to the significant impact that has affected hundreds of families, as a result of the repeated arrests of their families.
The Prisoners' Club pointed out that the occupation seeks, through this crime, to undermine the escalating state of struggle against it, in addition to the fact that some of them are sick, elderly, and wounded.
He continued: The occupation courts, in their various degrees, continue their role as a primary arm in consolidating the crime of administrative detention, through their decisions that translate the decisions of the intelligence agency (Shin Bet), through moot court sessions.
The Prisoner's Club called for the development of a path leading to a comprehensive boycott of the military courts, at a time when dozens of administrative detainees continue to boycott the occupation courts.
It is noteworthy that the total number of prisoners in the occupation prisons reached more than 5,200, including 36 female prisoners and about 170 children.
Tags