Sun 01 Oct 2023 12:54 pm - Jerusalem Time
Palestinian Prisoner Abu Dharie urgently transferred to Soroka Hospital.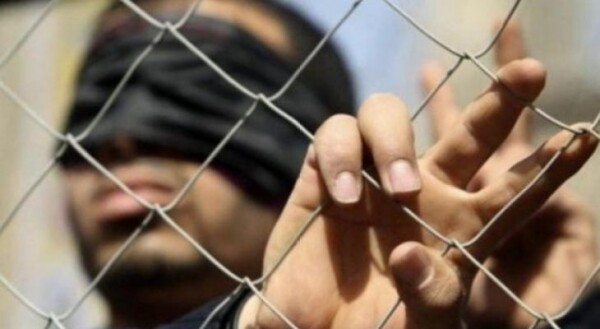 The Prisoners' Affairs Authority, the occupation prison administration, held full responsibility for the life of prisoner Mahmoud Abu Dhari from Dura, who was transferred today, Sunday, urgently from Raymond Prison to Soroka Hospital.
The authority explained in a statement that the transfer of the prisoner Abu Dhari came after he vomited blood extensively, noting that this condition was repeated several times during the past days, and the prison administration did not deal with his condition seriously, which led to its worsening.
It is noteworthy that the prisoner, Abu Dhari (55 years old), has been detained for 21 years and has been sentenced to life imprisonment.
Tags