Sun 01 Oct 2023 7:54 am - Jerusalem Time
Israeli Settlers storm Jilbun to protest shootings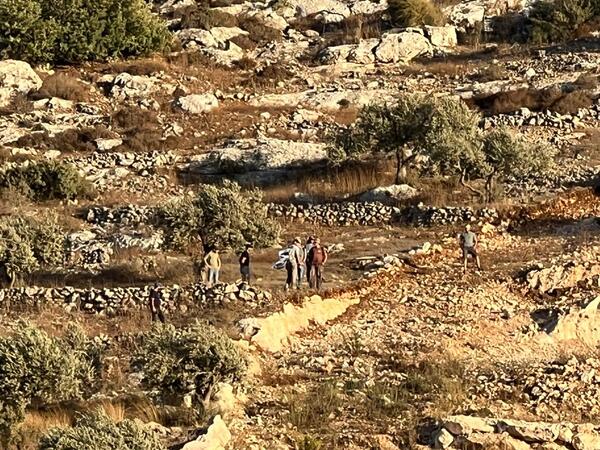 On Sunday morning, settlers stormed the village of Jalboun, east of Jenin, under heavy protection from the Israeli army.
According to the Hebrew Kan Radio, dozens of settlers who live in the neighboring Kibbutz Merav, inside the Green Line, crossed through a gap in the security fence and stormed the village.
She pointed out that the kibbutz residents who participated in the storming operation protested the recent recurrence of shooting operations towards the kibbutz, especially on Friday and Saturday during Sukkot, which caused the home of a settler to be hit by a bullet.
Tags