Sat 30 Sep 2023 10:01 pm - Jerusalem Time
Suffocation injuries of Palestinians during Israeli army' storming of town of Burqa, northwest of Nablus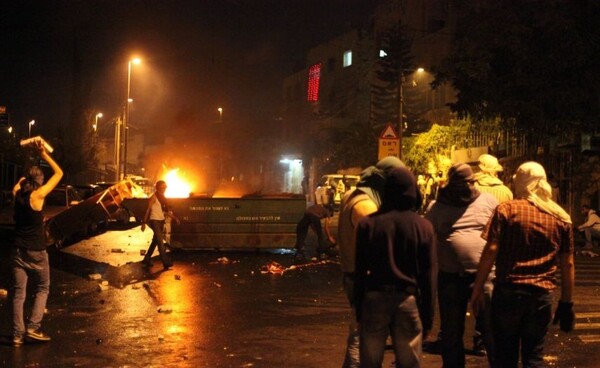 Dozens of citizens suffocated on Saturday evening during the Israeli occupation forces' storming of the town of Burqa, northwest of Nablus.
Local sources reported that the occupation forces stormed the town of Burqa amidst firing bullets and poisonous tear gas bombs, which led to the outbreak of confrontations in the area, and dozens of people suffered from suffocation due to inhaling poisonous gas.
He stated that the occupation forces closed the entrance to the town and prevented anyone from leaving or entering it.
Tags