Sat 30 Sep 2023 11:48 am - Jerusalem Time
Two Palestinian fishermen injured by Israeli gunboats off the coast of Gaza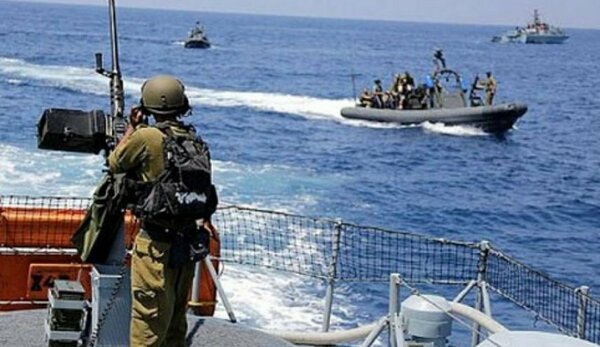 Two fishermen were injured, on Saturday, as the Israeli occupation forces fired rubber bullets at them off the coast of the Sudaniya area, northwest of the Gaza Strip.
According to the Union of Fishermen's Committees, the injured are Atef Muhammad Bakr and Mahmoud Saed Bakr, and they were transferred to Al-Shifa Hospital to receive treatment.
The Israeli Navy deliberately targets fishermen on an almost daily basis.
Tags