Wed 27 Sep 2023 3:32 pm - Jerusalem Time
5 killed in a new incident within the territories of 1948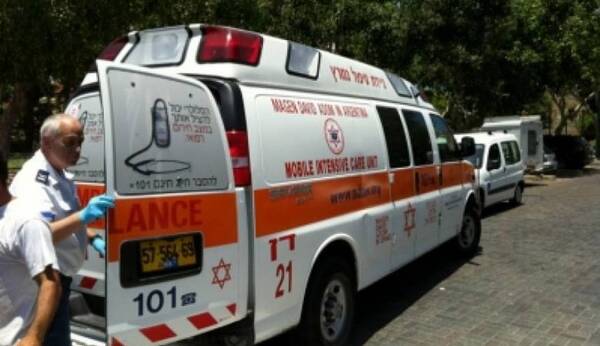 Five people were killed today, Wednesday, in a shooting crime inside an inhabited house in the village of Basma Taboun in the Galilee region.
According to local sources, five people (three men and two women) in their thirties were killed after sustaining very serious injuries, and another (49 years old) was injured and taken by intensive care vehicle to the hospital.
The escalating murders in Palestinian society within the 1948 territories have witnessed the killing of 176 people (not including those killed in this crime) since the beginning of this year, including 11 women.
Tags