Sun 24 Sep 2023 9:04 pm - Jerusalem Time
Hebron Municipality denounces attempted assassination of Municipal Council member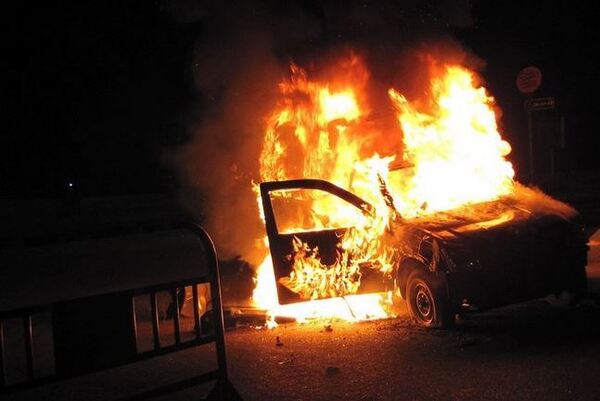 The Hebron Municipality denounced in the strongest terms the assassination attempt on municipal council member Lawyer Abdul Karim Farrah, this Sunday evening, by direct shooting at him and burning his vehicle, in an explicit and premeditated targeting by a group "outside the law, religion, morals and customs." .
The municipality confirmed in a statement that targeting members of the municipal council in this criminal and reprehensible manner is a dangerous indicator that threatens to drag Khalil Rahman into a state of chaos and lack of security and stability.
It warned of the consequences of these successive crimes, and the failure to prosecute the perpetrators and impose deterrent penalties against them.
The municipality called on President Mahmoud Abbas and Prime Minister Muhammad Shtayyeh to monitor the security situation in Hebron and provide security and protection for all the people of the city and all those who dedicated their lives to serving it.
Tags