Sun 24 Sep 2023 8:10 pm - Jerusalem Time
A disabled Palestinian and a girl were injured after being trampled by Israeli settler in Hebron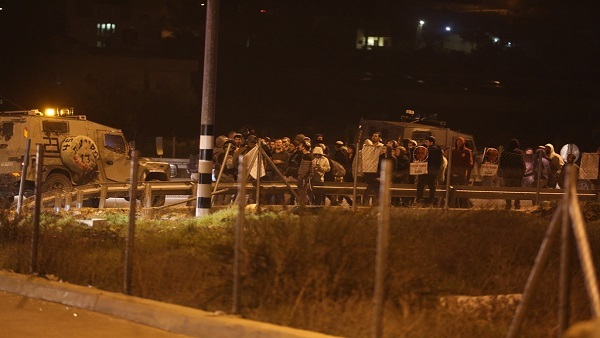 A young man and a girl were injured today, Sunday, as a result of being stepped on by a settler while they were in a store in the Tel Rumeida neighborhood, in the center of Hebron.
According to local sources, a settler drove his vehicle through a military checkpoint and rammed a store belonging to a young man, Hamdi Yahya Idais (21 years old), who is disabled and moves around using an electric chair, causing him a direct injury to the head, in addition to a girl being injured in the head while she was in the store.
The sources indicated that the two injured people were transferred to a hospital inside the occupied territories, where their injuries were described as moderate.
Tags