Sun 24 Sep 2023 6:23 pm - Jerusalem Time
Israeli Settlers continue their attacks in Bethlehem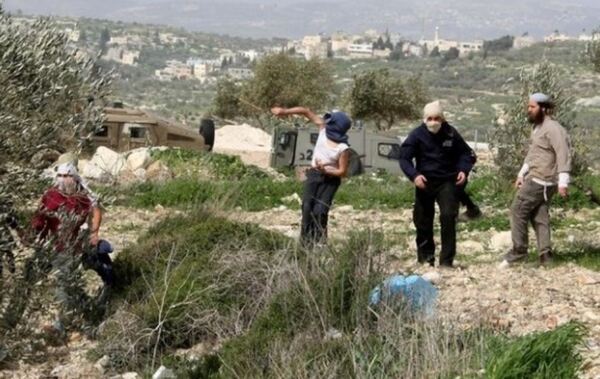 Today, Sunday, a group of settlers continued their attacks against citizens in the Tuqua Wilderness, southeast of Bethlehem.
According to local sources, the settlers threatened a number of citizens from the Jibril and Al-Badan families that they would have to leave their tents in the Al-Birya area, otherwise they would be subjected to continuous harassment.
The sources indicated that the settlers seized about 300 dunums in the Al-Birya area some time ago, and set up a number of tents there, in preparation for establishing a settlement outpost.
Tags