Sun 24 Sep 2023 2:11 pm - Jerusalem Time
Birzeit University condemns Israeli army's assault on its campus and students' arrests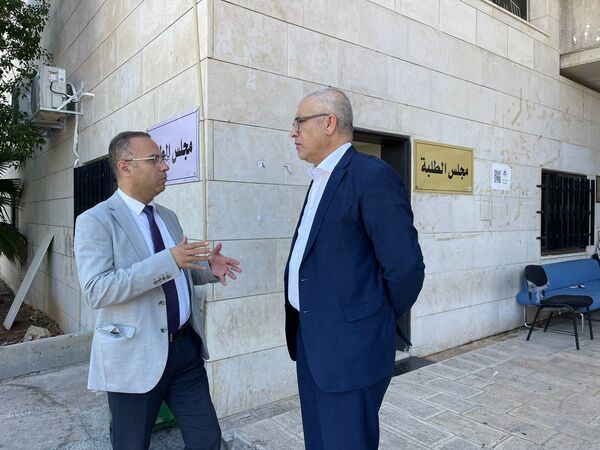 On Sunday, Birzeit University condemned the storming of a large force of the Israeli occupation army into its campus, the arrest of a number of its students, and the destruction of university property.
The university explained that it sees this as a major and clear violation of all international norms and conventions that criminalize violating the sanctity of universities and educational institutions.
The University pointed out that the it is working through its lawyers and legal institutions to check on the detained students.
Tags