Thu 21 Sep 2023 2:51 pm - Jerusalem Time
Israeli Settlers set up tents east of Bethlehem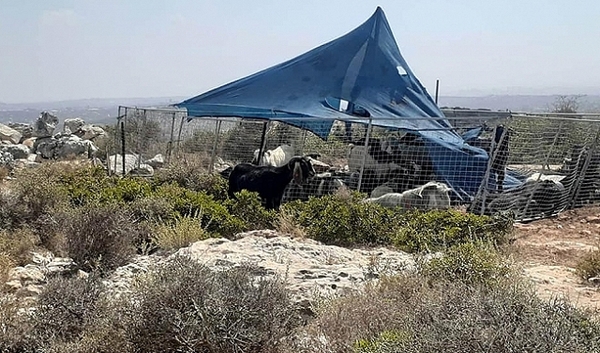 Today, Thursday, a group of Israeli settlers set up tents in the natural reserve area east of Bethlehem.
According to local sources, the settlers set up a number of tents and raised Israeli flags above them in the area.
The sources indicated that this aggression aims to seize the reserve's lands and achieve settlement goals.
Tags