Wed 20 Sep 2023 11:25 am - Jerusalem Time
An Israeli tank in "scrap"!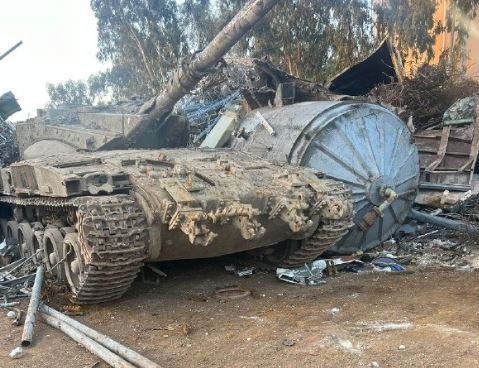 On Wednesday morning, an Israeli tank stolen from a training base in the Eliakim area near Haifa was found in a scrapyard (damaged goods).
According to an Israeli police spokesman, the tank was stolen from the military base under unclear circumstances, which are being investigated, and was found in a "scrap" location.
Tags