Thu 08 Jun 2023 7:52 am - Jerusalem Time
A massive campaign of arrests in the West Bank and a decision to demolish a prisoner's house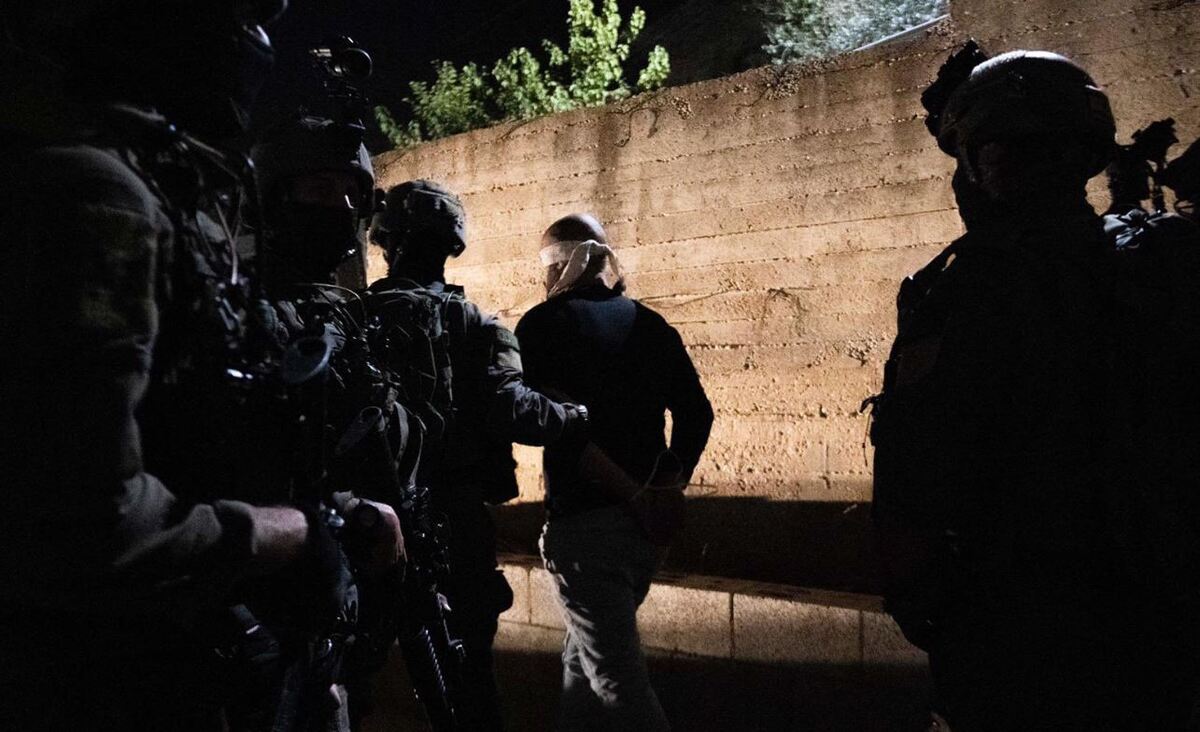 At dawn on Thursday, the Israeli occupation forces launched a campaign of arrests among citizens in separate areas of the West Bank.
According to local sources, the campaign of arrests was concentrated in the town of Beita, south of Nablus, affecting 13 citizens, most of them from the Hamayel family, while 5 citizens were arrested in the town of Arraba, south of Jenin.
The occupation forces raided dozens of houses in the town of Beita, and subjected their residents to a field investigation after they tampered with and destroyed their contents.
In Arraba, the occupation forces raided several houses and arrested Youssef Shaaban, Nadim Abu Salah, Muhammad Abu Obeida, Basil Bosta, and Jawad Sarhad.
In Yatta, south of Hebron, Mohie Abu Fanar was arrested.
The occupation forces also stormed the Aqabat Jabr camp in Jericho and handed the family of the prisoner Maher Shloun an order to demolish his house under the pretext of his responsibility for a shooting attack that recently killed a settler.
In occupied Jerusalem, the child, Zain Muhammad Badr, and the child, Karam Abdel-Khaleq, were arrested from Beit Duqqu, northwest of the city.


Tags