Wed 07 Jun 2023 9:53 pm - Jerusalem Time
Extremist Ben Gvir once again tightens his measures against Palestinian prisoners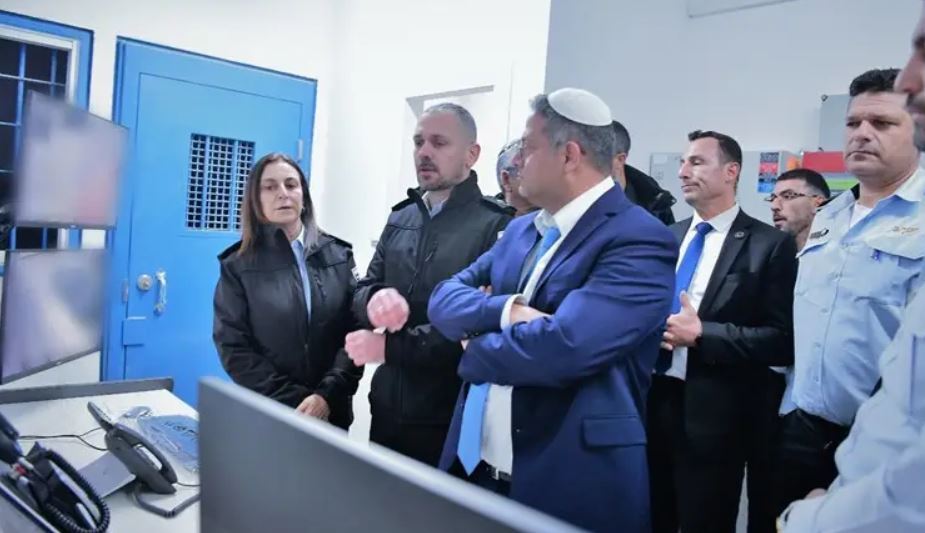 The so-called Israeli Minister of National Security, Itamar Ben Gvir, renewed his punitive measures against Palestinian prisoners in the occupation prisons, which he has recently tightened.
According to Arab Channel 7, Ben Ghafir instructed the Prison Service to sign a decision depriving prisoners of free dental treatment.
And the Hebrew channel indicated that the decision allows dental treatment at the personal expense of the prisoners, and not for free, on the pretext that this costs the Israeli government hundreds of millions of shekels annually.
The decision includes tooth extraction and examination, periodic examination, and a panorama image.
Ben Gvir commented by saying: Slowly we will change conditions and cancel the privileges of "terrorists", and there is no law to grant them extraordinary privileges.
Tags