Wed 07 Jun 2023 7:54 pm - Jerusalem Time
Sheikh calls for pressure on "Israel" to stop unilateral measures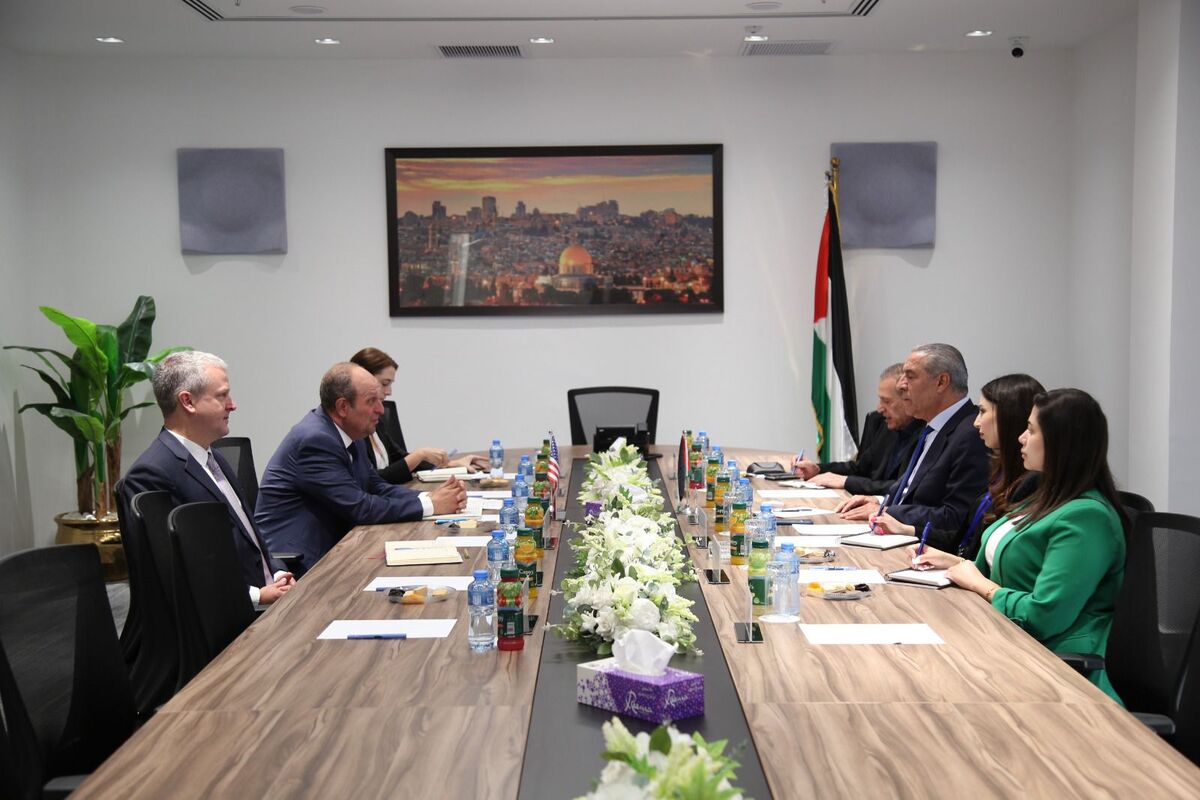 The Secretary of the Executive Committee of the Palestine Liberation Organization, Hussein Al-Sheikh, called for pressure on the Israeli government to stop all unilateral measures.
This came during his meeting in his office in Ramallah, today, Wednesday, with the US Special Representative for Palestinian Affairs, Hadi Amr.
The Sheikh discussed, with Amr, many issues, the latest developments, political developments, and the continuous Israeli escalation, as well as many bilateral Palestinian-American issues.
Tags