Wed 07 Jun 2023 6:16 pm - Jerusalem Time
The occupation announces the arrest of a Palestinian policeman who planned to assassinate Dagan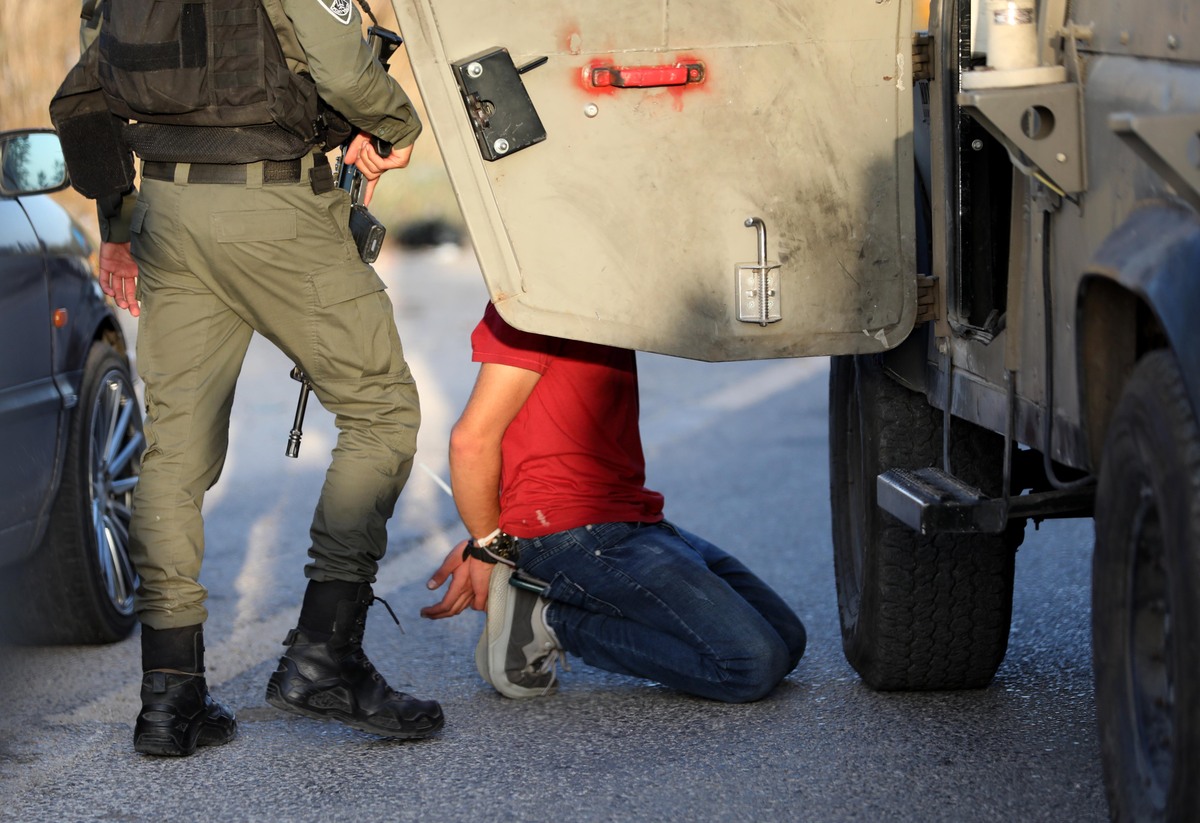 It was revealed that an Israeli military force had arrested, about a week ago, a Palestinian policeman from Tulkarm camp.
According to the Hebrew Channel 7, the detainee is policeman Alaa Khaled Qatto, a resident of Tulkarm camp, and he was arrested after a 4-month pursuit.
The site indicated, according to what the Israeli military censors allowed to reveal, that Qatto was apparently hiding in Jericho inside a site belonging to the Palestinian Authority, and when he was harassed, he preferred to return to Tulkarm camp.
And the site indicated that his location was determined after accurate intelligence information, and an arrest operation was carried out for him, during which clashes took place with gunmen who threw explosive devices, causing damage and slightly wounding a conscript.
The Shin Bet police accused Katto of planning to carry out an assassination operation against Yossi Dagan, head of the Settlements Council in the northern West Bank.
According to the Hebrew channel, Qatto confessed to planning to assassinate Dagan.
Tags