Mon 05 Jun 2023 1:56 pm - Jerusalem Time
A child died of an injury north of Ramallah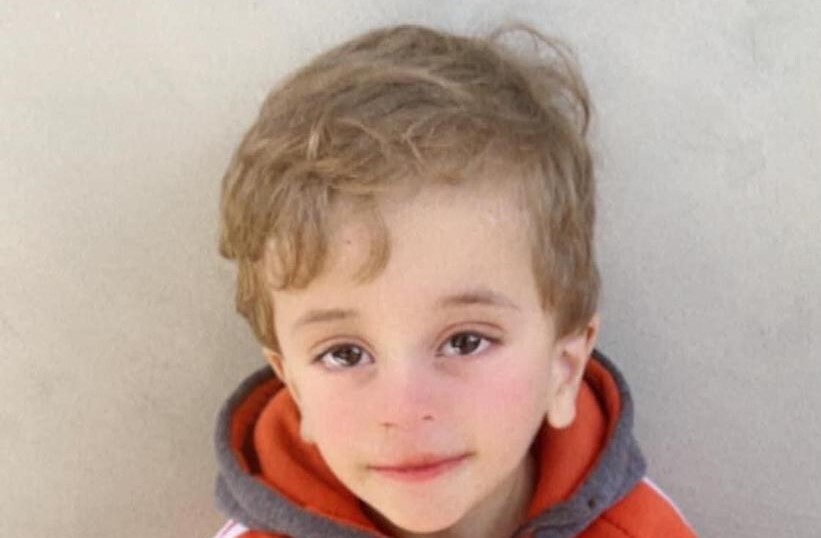 The child Muhammad Haitham Al-Tamimi (3 years old) died today, Monday, of his critical injury, in the town of Nabi Saleh, north of Ramallah.
The child martyr Tamimi was receiving treatment at Hadassah Ein Kerem Hospital in occupied Jerusalem, after he and his father were shot by the Israeli occupation two days ago in the town.
While the Civil Affairs indicated that arrangements are being made to transfer his body to the Palestine Medical Complex in Ramallah, in preparation for his funeral.
Tags