Sun 04 Jun 2023 1:13 pm - Jerusalem Time
Netanyahu: Steps taken to ensure Sinai attack will not be repeated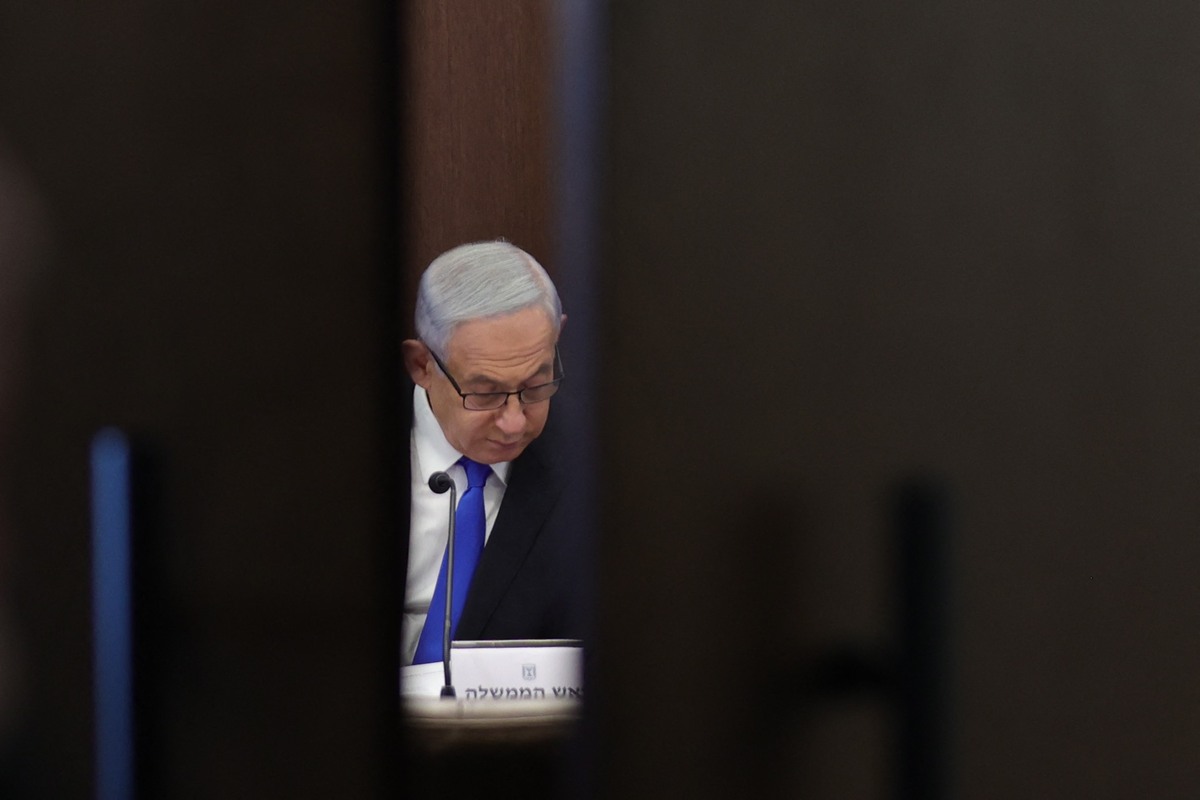 Israeli Prime Minister Benjamin Netanyahu said on Sunday that Israel has sent a clear message to Egypt, that the investigation into yesterday's incident must be joint and comprehensive.
An Egyptian policeman killed 3 Israeli soldiers in a shooting attack at the Egyptian border.
"We will draw the necessary lessons and conclusions regarding our actions along the border fence between Israel and Egypt," Netanyahu said.
He added, "We will update procedures, methods of work and means to reduce smuggling to a minimum and ensure that such tragic attacks are not repeated."
Tags