Sun 04 Jun 2023 10:00 am - Jerusalem Time
The Minister of Awqaf clarifies the number of Palestinian pilgrims for this year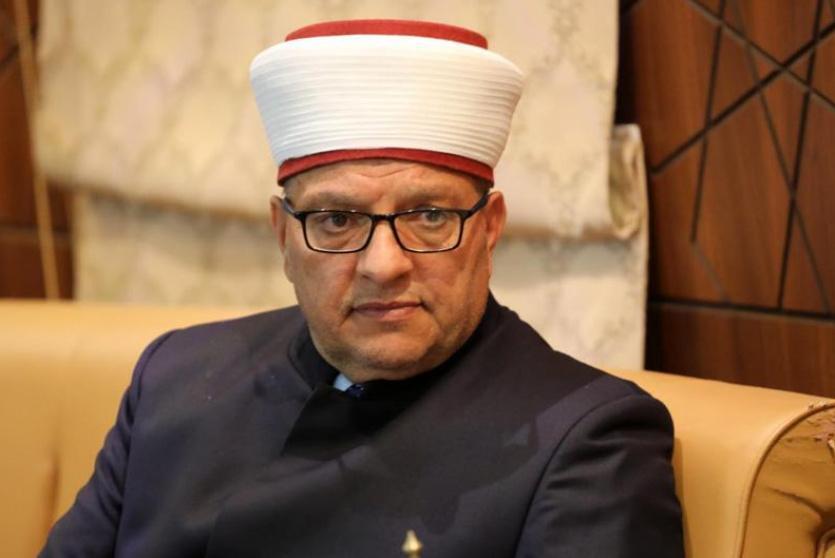 Today, Sunday, June 4, 2023, the Minister of Endowments and Religious Affairs, Hatem Al-Bakri, clarified regarding the number of Palestinian pilgrims for this year and the arrangements for their travel to the Holy Land; to perform the rituals of Hajj.
Al-Bakri said, "The number of Palestinian pilgrims this year comes as usual, about 6,600 pilgrims or a little more," explaining that the northern governorates have approximately 4,100 pilgrims, and the rest is for the southern governorates, distributed according to the Palestinian population census.
Regarding the date of the pilgrims' travel, Al-Bakri revealed that the travel will take place in the middle of this month, distributed over the days of (12, 13 and 14) June, whether in the West Bank or the southern governorates, which comes after the completion of the lottery, and the final arrangements for travel are close to completion.
As for the travel of the honored pilgrims, the Custodian of the Two Holy Mosques for the families of the martyrs and prisoners, he indicated that their travel comes a little later than the date of the pilgrims, according to the decision and arrangements of the Kingdom of Saudi Arabia, pointing out that the Ministry is now making the final arrangements for the travel of the honored pilgrims in cooperation with the relevant institutions concerned.
In conclusion, the Minister of Awqaf affirmed that the travel arrangements for the delegations accompanying the pilgrims' convoys, such as: the medical, media, administrative and guiding missions, have been completed.
Tags