Sat 03 Jun 2023 5:55 pm - Jerusalem Time
A joint Egyptian-Israeli investigation into the border incident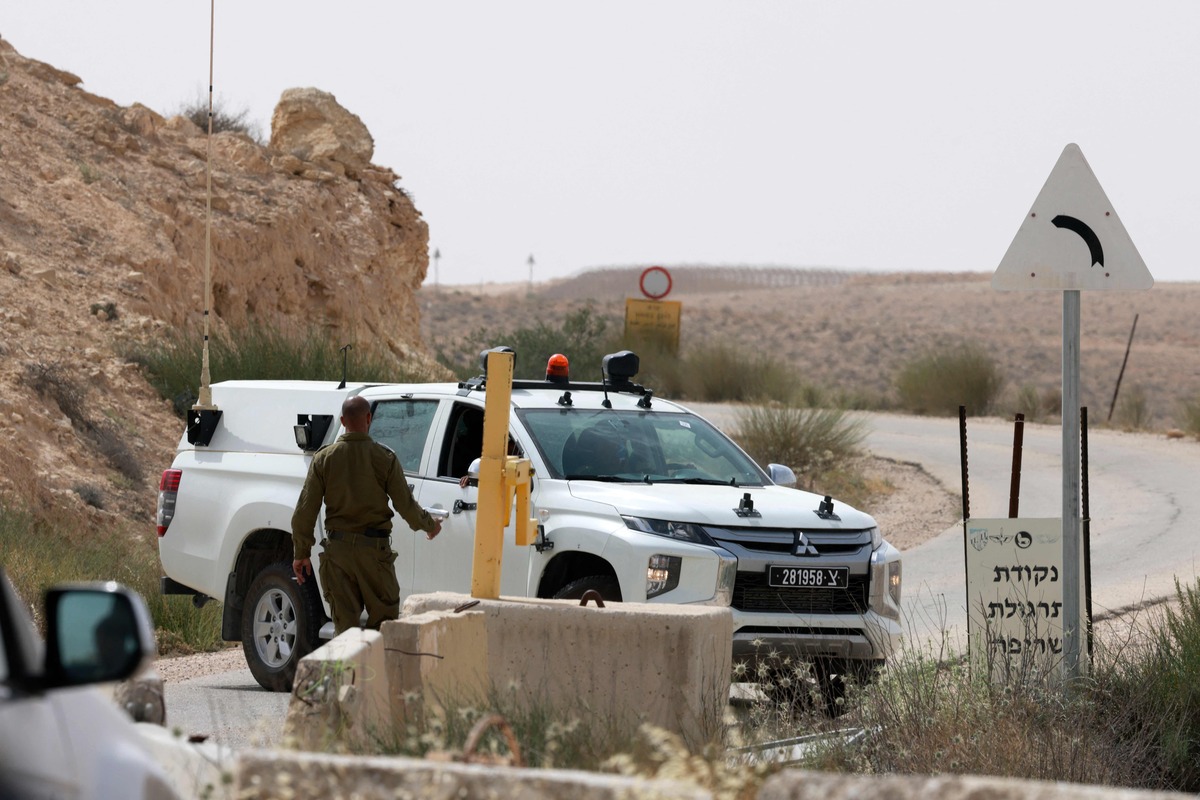 Israeli political and military sources confirmed, on Saturday evening, the existence of an investigation and joint cooperation with the Egyptian army in the shooting incident that took place hours ago and killed 3 Israeli soldiers.
Israeli military investigations confirmed that the perpetrator of the operation was an Egyptian security officer serving in the border guards, which was confirmed by the Egyptian army, which said it was chasing smugglers in the area.
The Israeli Army Chief of Staff, Herzi Halevi, arrived at the scene and conducted a security assessment session and a quick field investigation.
The incident was described by the security and political levels in Israel as "transient", amid affirmations of the importance of relations with Egypt and the continuation of coordination and cooperation, including the investigation of the event.
Eliaz Toledano, commander of the southern region in the Israeli army, said during a quick press briefing to Israeli military correspondents: "I advise against circulating all kinds of speculations via the Internet and others.. The investigation will be conducted in cooperation with the Egyptians, and I do not want to comment on the points that are currently being discussed."
He described what happened as a difficult operational and operational event, and an in-depth investigation is being conducted by the Israeli army command, in cooperation with Egypt.
While the Hebrew website Ynet quoted senior officials as saying that the main question that arises is whether the Egyptian policeman acted on his own or was part of an attack by ISIS or Hamas.
The same sources confirmed that there are close contacts with Egypt, which received a clear message that it is investigating the matter, and there was no information available about the policeman's intentions.
Tags