Sat 03 Jun 2023 3:42 pm - Jerusalem Time
Egypt publishes a statement about the reasons for killing 3 Israeli soldiers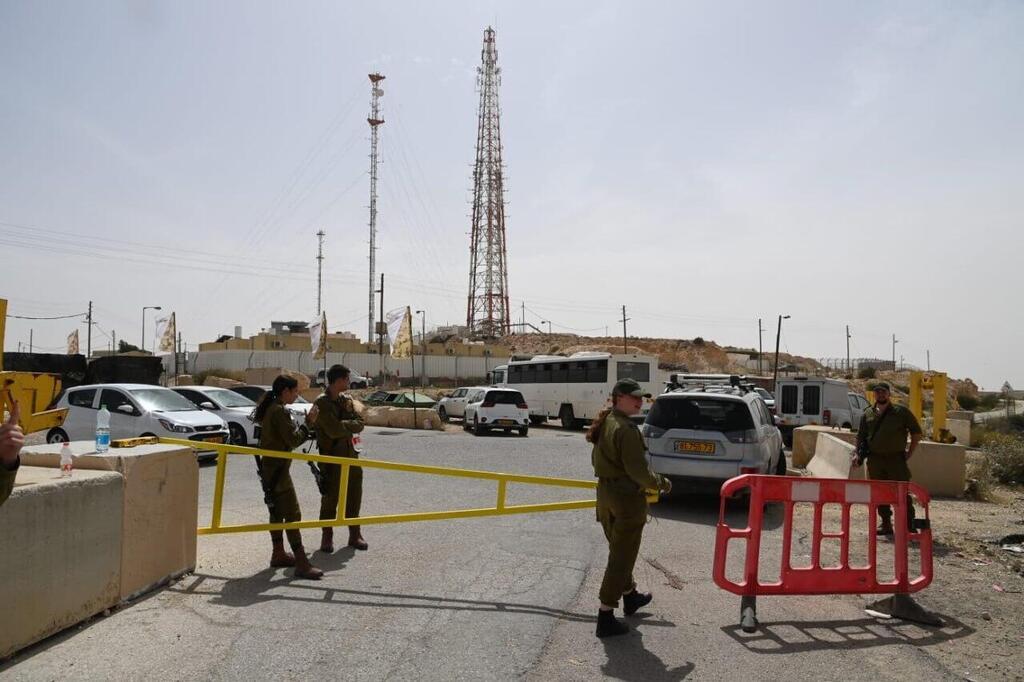 On Saturday, the Egyptian military spokesman published a statement in which he spoke about the circumstances of the event that led to the killing of 3 Israeli soldiers at the hands of an Egyptian security officer.
The spokesman said in a statement: that at dawn today, Saturday, a security officer in charge of securing the international border line chased drug smuggling agents, and during the chase, the security officer breached the security barrier and exchanged fire, which led to the death of (3) members of the Israeli security forces and the injury of Two (2) others, in addition to the death of the Egyptian insurance officer during the exchange of fire.
He added: All search, inspection and insurance measures are being taken for the area and legal measures are being taken regarding the incident.
Tags