Sat 03 Jun 2023 2:41 pm - Jerusalem Time
Lebanon's ambassador to France is targeted by an investigation on suspicion of rape and violence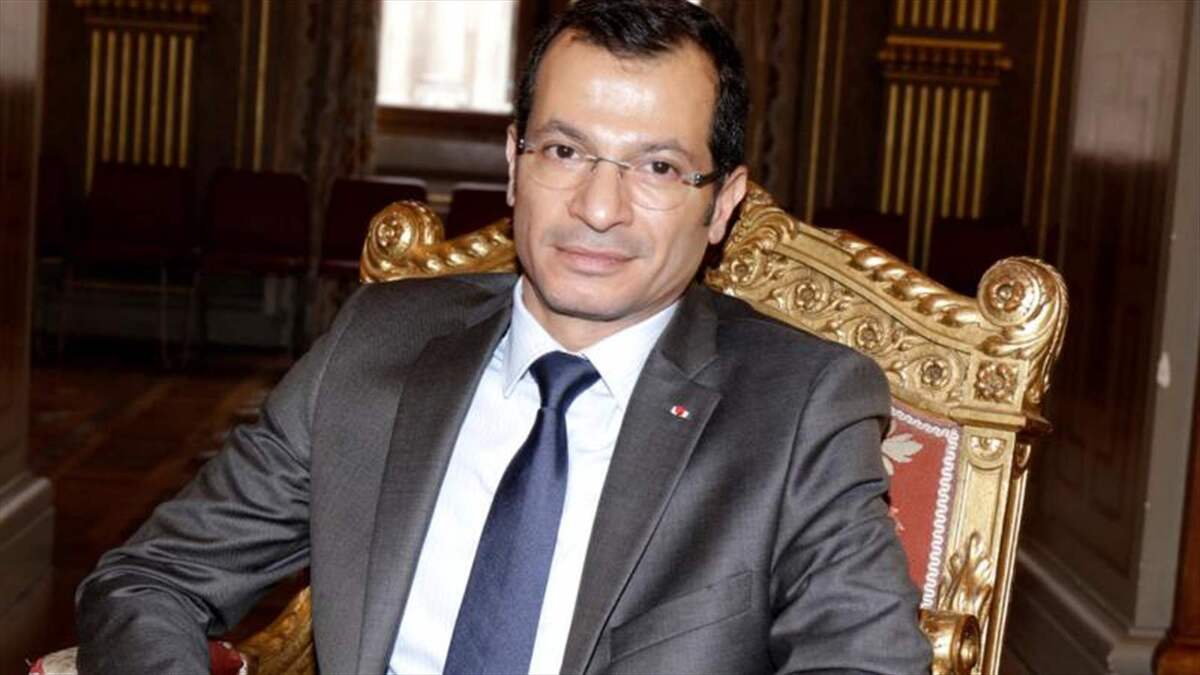 An investigation was opened in France on suspicion of rape and deliberate violent practices targeting the Lebanese ambassador to Paris, after two complaints were submitted by two former employees of the embassy, according to sources close to the investigation, which necessitated France's request to lift his diplomatic immunity.

On Friday evening, the French Foreign Ministry indicated in a comment to Agence France-Presse that "in view of the seriousness of the aforementioned incidents, we consider it necessary for the Lebanese authorities to lift the immunity of the Lebanese ambassador to Paris in order to facilitate the work of the French judiciary."

The first complainant is 31 years old, and in June 2022 she filed a complaint in which she said, according to the text of the police report, that she was raped in May 2020 in a private apartment belonging to Ambassador Rami Adwan, Lebanon's ambassador to Paris since 2017.

In the complaint, the content of which was seen by AFP, the complainant confirms that she refused to have a sexual relationship and resorted to screaming and crying.

And the woman who was an editor had reported to the police in 2020 that Adwan had beaten her during a fight in his office, without filing a complaint on the pretext of "not destroying this man's life" while he is married and the head of a family.

She said that she had an "affectionate affair" with the ambassador, who used to practice "psychological and physical violence against her and insult her daily."

The second complainant is 28 years old, and she formed an intimate relationship with the ambassador soon after she started working at the embassy as a trainee in 2018. She filed a complaint last February because, according to her words, she was subjected to a series of physical assaults that often resulted from her refusal to have sexual relations.

The complainant asserts that Adwan tried to hit her with his car following a quarrel on the sidelines of a forum for peace in Caen, western France, in September.

She also accuses the ambassador of trying to strangle her in her home by shoveling her face into the bed at the end of December.

In a comment made to AFP, the ambassador's legal representative, Karim Belloni, said that his client "denies all accusations of assault of any kind: whether verbal, moral or sexual."

He added that his client "had romantic relations with these two women between 2018 and 2022, punctuated by disputes and separations."

When asked about this file and what it intends to do, especially since Adwan enjoys diplomatic immunity, the Public Prosecutor in Paris said that "it is not possible for her to answer at the present time."

And the French Foreign Ministry had indicated earlier on Friday that it had no elements "in relation to this case that is being handled by the judiciary and which is covered by the confidentiality of the investigation."
Tags