Sat 03 Jun 2023 12:35 pm - Jerusalem Time
Hamas condemns the renewal of the framework agreement between UNRWA and the United States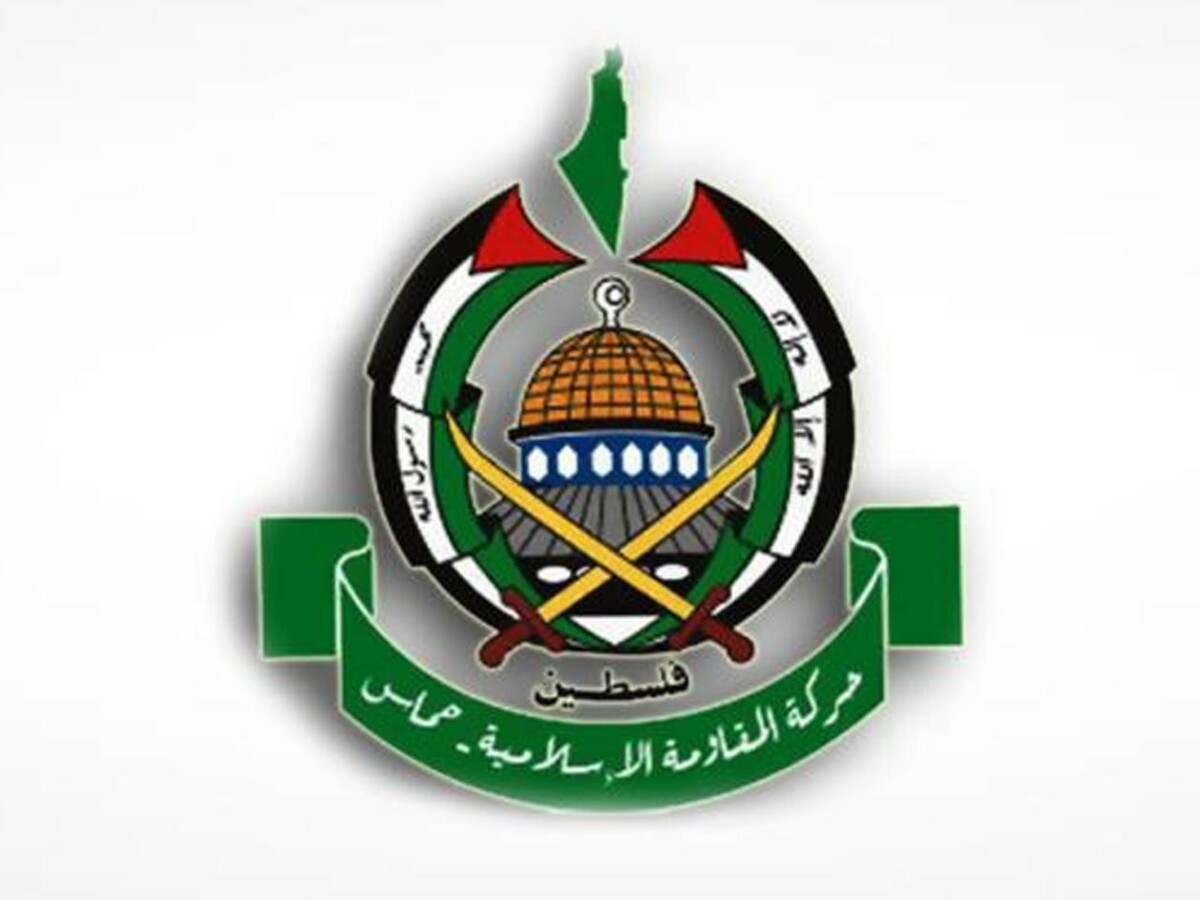 Hamas condemned, on Saturday, the signing of the United Nations Relief and Works Agency for Palestine Refugees (UNRWA) agreement to renew the framework agreement for the year 2023-2024 with the government of the United States of America, calling on the agency's management to immediately retract it, and to provide all political, legal and living support to Palestinian refugees in all their locations. .
In a press statement, the movement said, "The agreement expresses the agency's administration's acquiescence once again to American pressure under the pretext of the financial crisis," indicating that this deviates from UNRWA's mandate given to it by the United Nations upon its founding, to provide relief and employment for Palestinian refugees as owners of a just cause, foremost of which is the struggle until Collecting their rights to return and self-determination. according to the text of its statement.
The movement added that UNRWA, through the mandate granted to it, is not "neutral", but rather its duty is to provide a decent life for Palestinian refugees and support them in achieving their political and civil rights, foremost of which is the right of return, self-determination and expression. according to the text of the statement.
She warned that the most dangerous thing in this agreement is that the alleged neutrality extends beyond the institution to affect the refugee who is struggling to obtain his legitimate rights within the framework of international law.
And Hamas continued: "Everyone knows that the financial crisis is artificial with the aim of undermining the UNRWA, as a living witness and a legal document to preserve the most important rights of Palestinian refugees to return, compensation, and struggle for this, and therefore the agency's management is obligated to search for solutions to the financial crisis away from any agreements that contradict the mandate granted." It has, especially with the US administration that is completely and unconditionally biased in favor of the Zionist enemy. According to the text of the statement.
Tags