Sat 03 Jun 2023 11:01 am - Jerusalem Time
Updated || An Egyptian policeman kills 3 Israeli soldiers before his death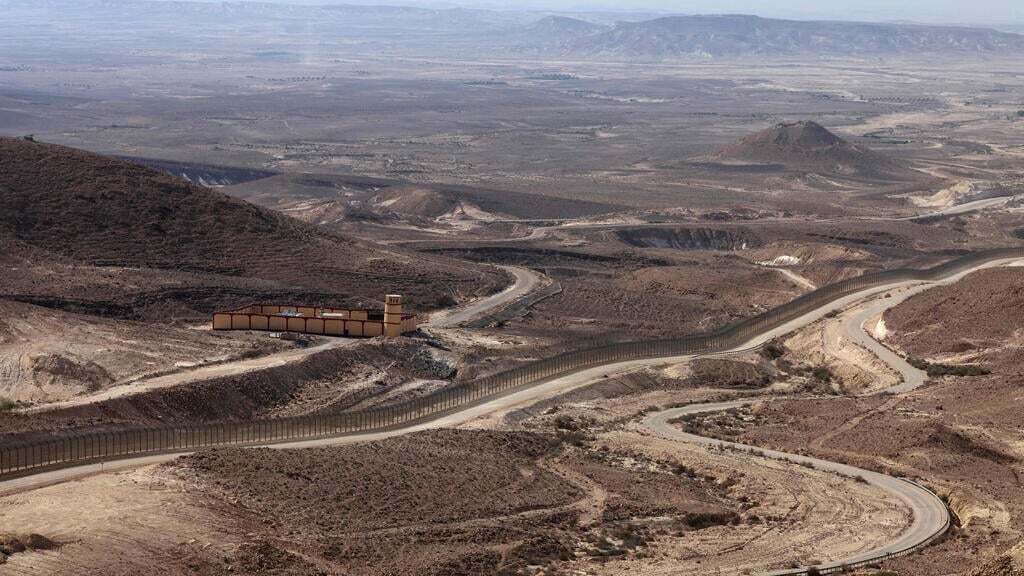 On Saturday morning, 3 Israeli soldiers were killed in a shooting incident targeting a military force in an area surrounding the Nitsana crossing at the border with Egypt.
An Israeli military spokesman said that the shooting took place in the Faran Brigade, near the Egyptian border, killing a male and female soldier.
And he indicated that a gunman crossed the border at dawn today and killed both male and female soldiers, and hours later he opened fire again in the vicinity of the area, which led to the death of one soldier and the slight injury of another, and the crossing was liquidated.
The Israeli army confirmed that the perpetrator was an Egyptian policeman, and the incident is being investigated in cooperation with the Egyptian army.
An Israeli military spokesman described the event as difficult and complex, pointing out that preliminary investigations show that at 2:30 am, an attempt to smuggle drugs was thwarted, and at 6 am, traces of two soldiers were lost and two dead bodies were found at around 8 am in two different places.
In a statement, the Egyptian military spokesman said that at dawn today, Saturday, one of the security personnel in charge of securing the international border line chased drug smuggling agents, and during the chase, the security personnel breached the insurance barrier and exchanged fire, which led to the death of (3) members of the security forces. The Israeli insurance and wounding (2) others, in addition to the death of the Egyptian security personnel during the exchange of fire.
He added: All search, inspection and insurance measures are being taken for the area and legal measures are being taken regarding the incident.
Tags