Sat 03 Jun 2023 10:18 am - Jerusalem Time
Washington, Tokyo and Seoul want to share missile warning data by the end of the year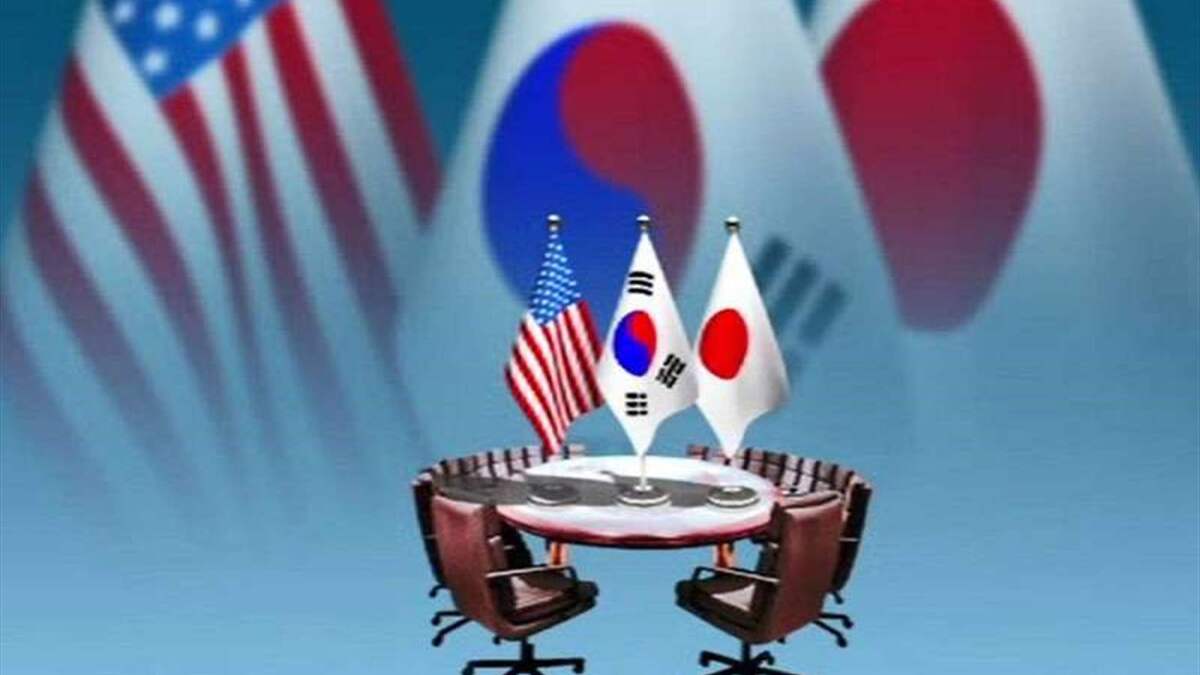 The United States, Japan and South Korea seek to share North Korean missile warning data before the end of 2023, the three countries said in a statement following a meeting of their defense ministers in Singapore on Saturday.

The statement said the three parties "recognize the tripartite efforts to activate the real-time missile warning data exchange mechanism before the end of the year in order to improve each country's ability to detect and assess missile launches" by North Korea.

The announcement followed a failed North Korean attempt to launch a spy satellite on Wednesday.

The South Korean military said it was able to locate the site of the fall and recover part of the supposed wreckage.

Seoul, Tokyo and Washington condemned the launch, saying it violated a number of UN Security Council resolutions that prohibit Pyongyang from conducting any test using ballistic missile technology.

Pyongyang has intensified its military development since diplomatic efforts failed in 2019. It has conducted a number of banned weapons tests, including the firing of a number of intercontinental ballistic missiles.

Last year, North Korean leader Kim Jong Un declared his country's status as a "nuclear power" to be "irreversible" and called for a "significant" increase in weapons production, including tactical nuclear weapons.
Tags