Fri 02 Jun 2023 8:04 pm - Jerusalem Time
Revealing the mission of the Mossad officer who drowned in Italy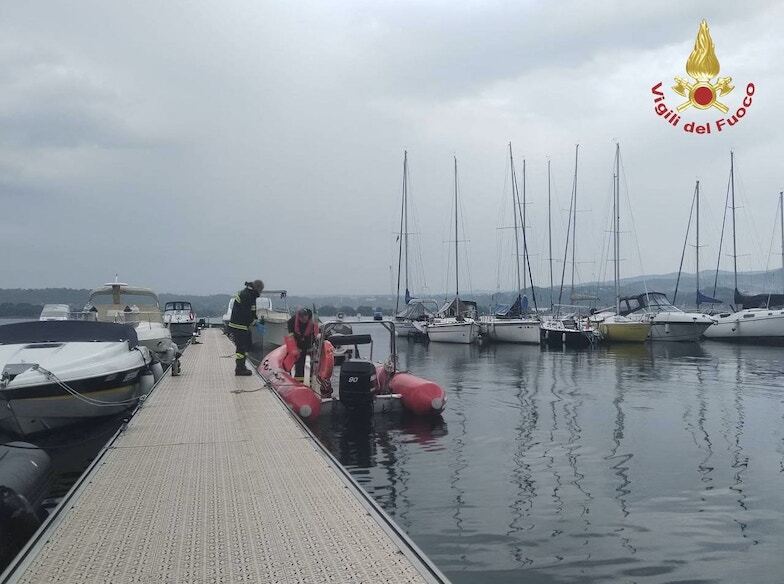 The American Wall Street Journal reported, on Friday, that the Israeli Mossad officer who drowned in Italy was responsible for the special unit of secret contacts with foreign intelligence services.
The American newspaper quoted a former senior Israeli security official as saying that Erez Shimoni, a resident of Ashkelon, was killed after years of service in the Mossad.
He explained that his presence in Italy was natural, especially since he had direct relations with the intelligence agencies in the world, and had a major security role.
According to the American newspaper, the officer, despite his retirement, served as a reserve officer in the agency, and arrived in Italy with colleagues in the agency in cooperation with Italian intelligence.
It indicated, quoting the source, that there is continuous coordination and cooperation between the Israeli and Italian intelligence regarding the "war on terror" and the collection of information on the Iranian nuclear file.
Tags