Fri 02 Jun 2023 10:11 am - Jerusalem Time
In unusual request, Hebron businessmen ask Israel to employ Gaza workers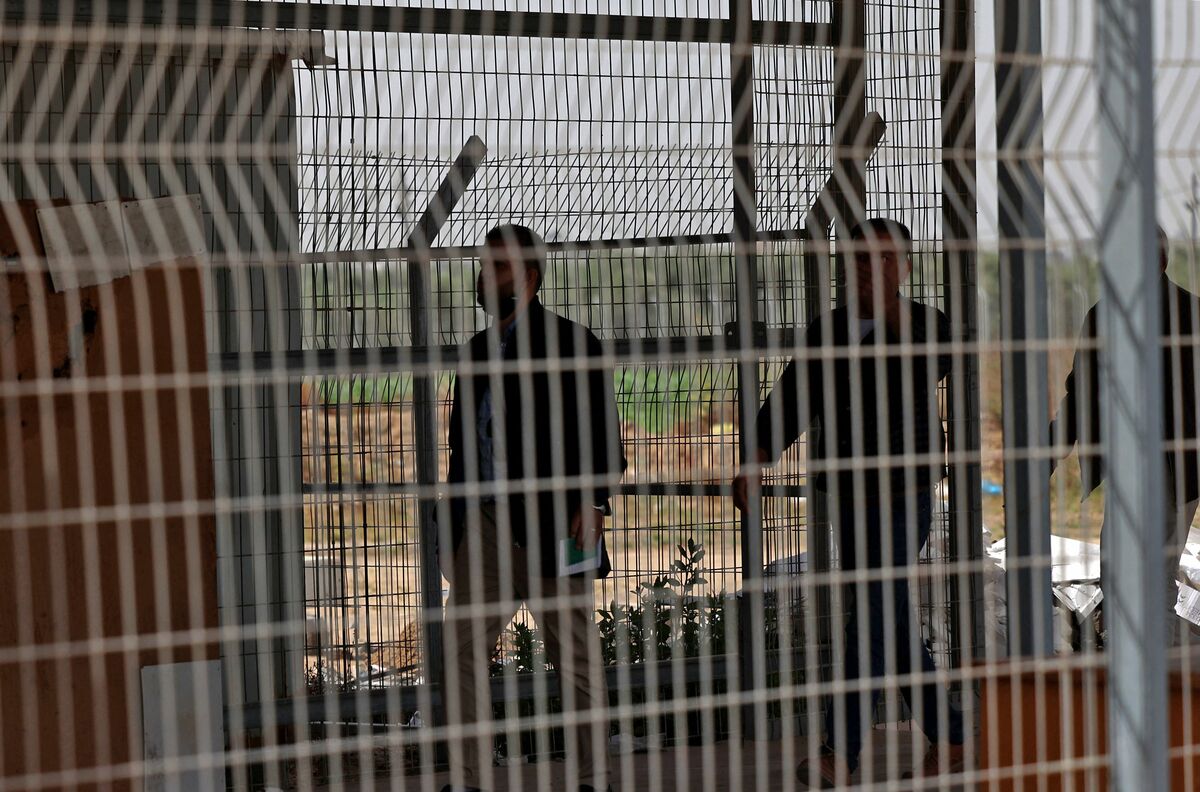 Israeli authorities recently received an unusual request from Palestinian businessmen from Hebron to allow him to employ workers from the Gaza Strip, according to the Israeli newspaper Haaretz.
The businessmen said that the majority of suitable workers in Hebron are currently employed within Israel.
The newspaper did not mention whether Israeli authorities had responded to the request.
Tags