Thu 01 Jun 2023 8:42 am - Jerusalem Time
Hungary reportedly agrees to move Israel embassy to Jerusalem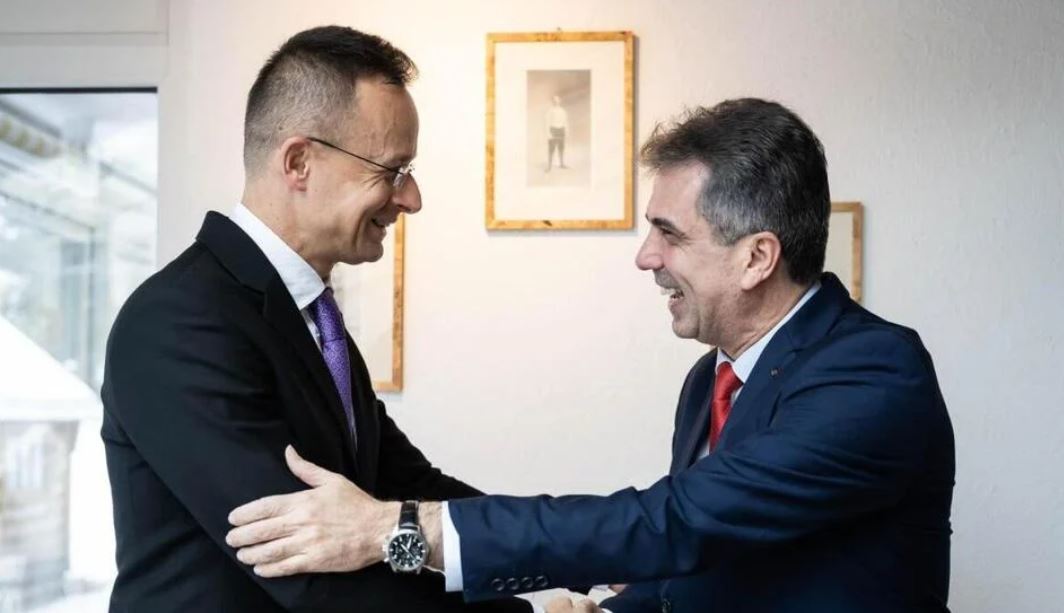 Israel reportedly reached a preliminary agreement with Budapest on Wednesday to move the Hungarian embassy from Tel Aviv to Jerusalem, making it the first European country to take such a step.
According to the Hebrew news website Ynet, this came during a meeting between Israeli Foreign Minister Eli Cohen and Hungarian Foreign Minister Péter Szijjártó in Budapest.
Israeli diplomatic sources believe that the Hungarian government is waiting for a special occassion to announce that decision, such as an upcoming meeting to be held between Israeli Prime Minister Benjamin Netanyahu and his Hungarian counterpart, Viktor Orban. The same sources estimate that the embassy will be moved later this year once Hungary finds a suitable location in Jerusalem.
Hungary would be the first country in the European Union to relocate its embassy to Jerusalem, which could cause a rift with Brussels as the European Union does not recognize Jerusalem as Israel's capital.
Tags