Tue 30 May 2023 9:50 am - Jerusalem Time
Lebanese Interior Minister: kidnapped Saudi freed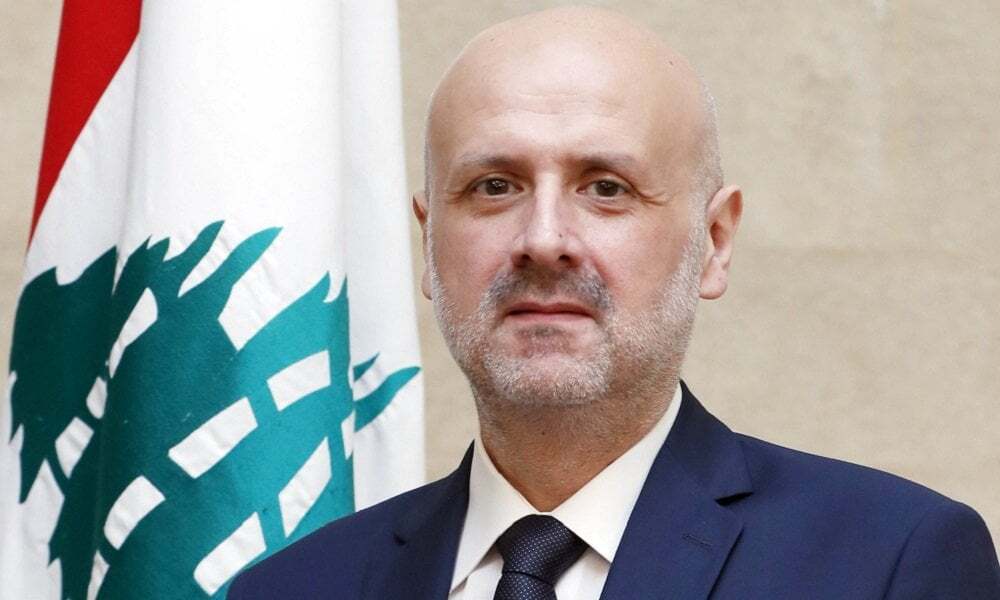 Lebanese Interior Minister Bassam Mawlawi announced that a Saudi citizen had been kidnapped in Beirut, considering that the incident "affects" relations between Lebanon and Saudi Arabia.

"We have been following up with the Information Division of the Internal Security Forces since yesterday the issue of the kidnapping of a Saudi citizen in Beirut," said a tweet released by the minister, noting that the ministry is "in contact with the smallest details" with the Saudi ambassador to Lebanon Walid al-Bukhari, without giving further details about the day that took place. When the kidnapping took place or the circumstances behind it.

Mawlawi continued, "What happened affects Lebanon's relationship with its brothers, and the perpetrators will be punished harshly."

A senior security source told AFP that the preliminary information available indicated that the Saudi was kidnapped by unknown persons in the clothes of security personnel in a four-wheel drive car at the Beirut waterfront, where he was in a restaurant.

He pointed out that the kidnappers were camouflaged by using his phone, which was monitored in various areas in and around Beirut, without any information being available about their identity.

He explained that the kidnapping was carried out in a professional manner, in a method adopted for the first time since the civil war (1975-1990), in terms of the kidnapping of foreign nationals by impersonators of security men.

A statement posted by the Saudi embassy in Lebanon on Twitter stated that it had received "a communication from the family of a citizen who lost contact with him on Sunday."

The Saudi news channel indicated that the citizen who was kidnapped works for Saudi Airlines, and that the kidnappers demanded a financial ransom.

Although the incident is not the first, in recent years Lebanon has rarely witnessed kidnappings of Arab or foreign nationals.

The last similar incident dates back to July 2022, when a Saudi was kidnapped upon his arrival at Beirut airport.

In April 2022, the Saudi ambassador returned to Beirut, five and a half months after he was summoned to Riyadh, following an acute diplomatic crisis between Lebanon and the Gulf states, especially due to the growing influence of the pro-Iranian Hezbollah.
Tags