Mon 29 May 2023 9:38 am - Jerusalem Time
Kyiv is again under attack with marches and missiles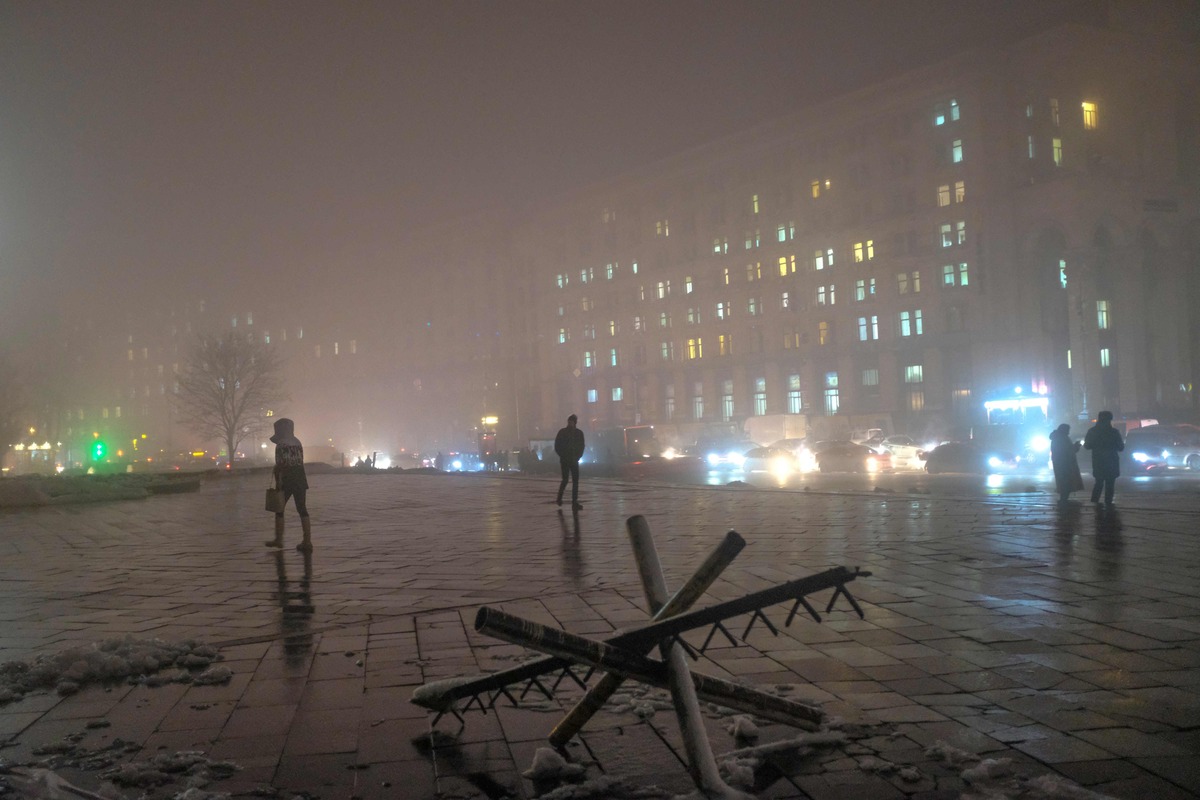 Kiev was again attacked on Sunday night with explosive drones and missiles, according to what the military authorities said, less than 24 hours after it was targeted by the largest drone attack since the start of the Russian invasion of Ukraine.

"We detected more than 40 air targets, and our air strikes destroyed them. The attacks on Kiev were repelled," the Kiev military and civil administration said via Telegram.

The attack, the fifteenth to target the Ukrainian capital since the beginning of May, was launched using cruise missiles launched from "Tu-95MS" strategic bombers and explosive drones, according to the same source.

"Through these continuous operations, the enemy seeks to keep the civilian population in a state of deep psychological tension," he stressed.

The roof of a building was damaged by falling debris, the same source added. "There were no dead or injured," said Kiev Mayor Vitali Klitschko.

On the night of Saturday-Sunday, two people were killed and three were wounded in what the Ukrainian authorities described as the "largest drone attack" targeting Kiev since the start of the Russian invasion in February 2022. The Ukrainian General Staff said that it shot down 58 out of 59 of these Iranian-made Shahed drones. fired towards Kiev.
Tags