Mon 29 May 2023 7:41 am - Jerusalem Time
Israeli bombing targeting Iranian sites in Damascus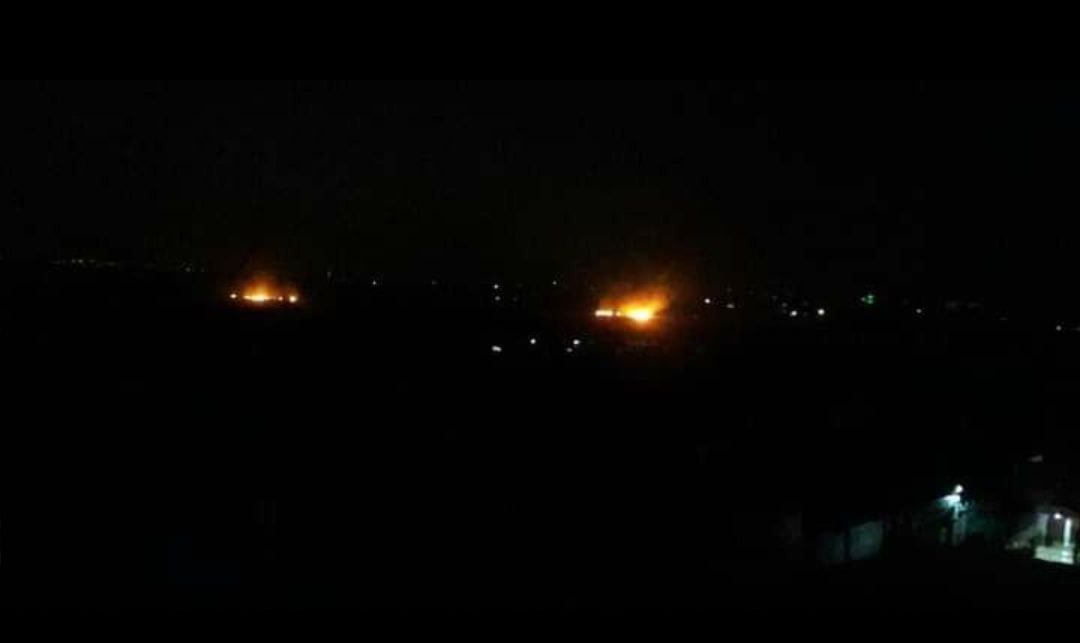 At midnight, Israeli warplanes launched air strikes on several locations in and around the Syrian capital, Damascus.
The Syrian army said in a statement that the Israeli aggression, which was carried out from the occupied Golan, targeted some points in the vicinity of Damascus, indicating that the air defenses intercepted the missiles and shot down some of them, causing only material damage.
While Syrian press sources stated that the shelling concentrated in the vicinity of Damascus Airport, and in the southern area of ​​the city and its countryside.
She pointed out that the bombing targeted sites of the Iranian Revolutionary Guards and the Syrian army, especially in the Sayyidah Zeinab and Qatana areas, and it was seen that many of the injured were transported from inside those areas.
This is the first attack carried out against Syria since its return to the Arab League in recent weeks.
Tags