Sun 28 May 2023 5:21 pm - Jerusalem Time
Erdogan leads the results of the Turkish presidential elections, after counting about half of the votes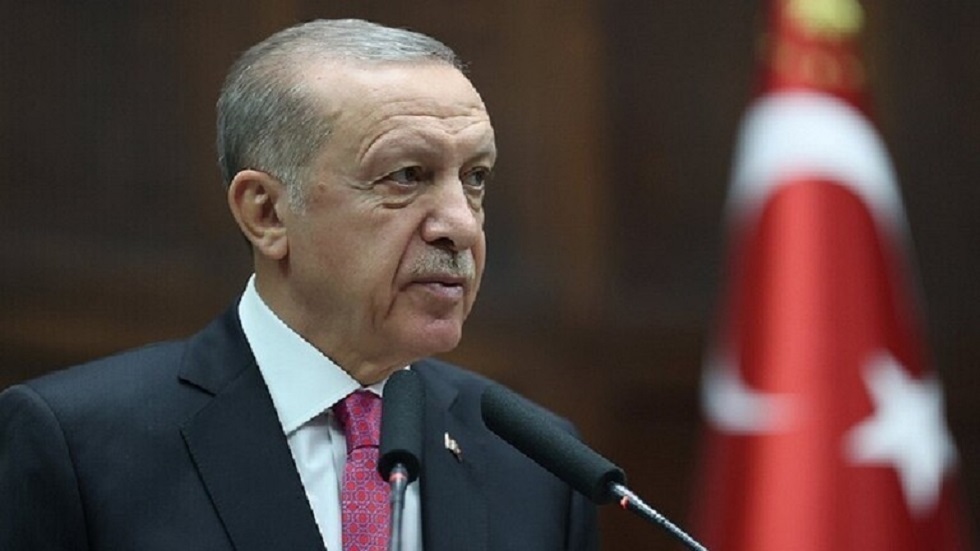 Turkish President Recep Tayyip Erdogan on Sunday topped the results of the second round of the presidential elections, after counting more than 40 percent of the ballots, according to the official Anadolu news agency.

Erdogan, who has been in power for twenty years, has won 57.1 percent of the vote so far, compared to 42.9 percent for his rival Kemal Kilicdaroglu, according to these partial results.
And the polling stations closed in Turkey on Sunday at 17:00 local time (14:00 GMT) after more than sixty million voters were invited to cast their votes in them to choose their president.


Tags