Thu 25 May 2023 1:23 pm - Jerusalem Time
Wagner's commander announces the start of handing over its positions in Bakhmut to the Russian army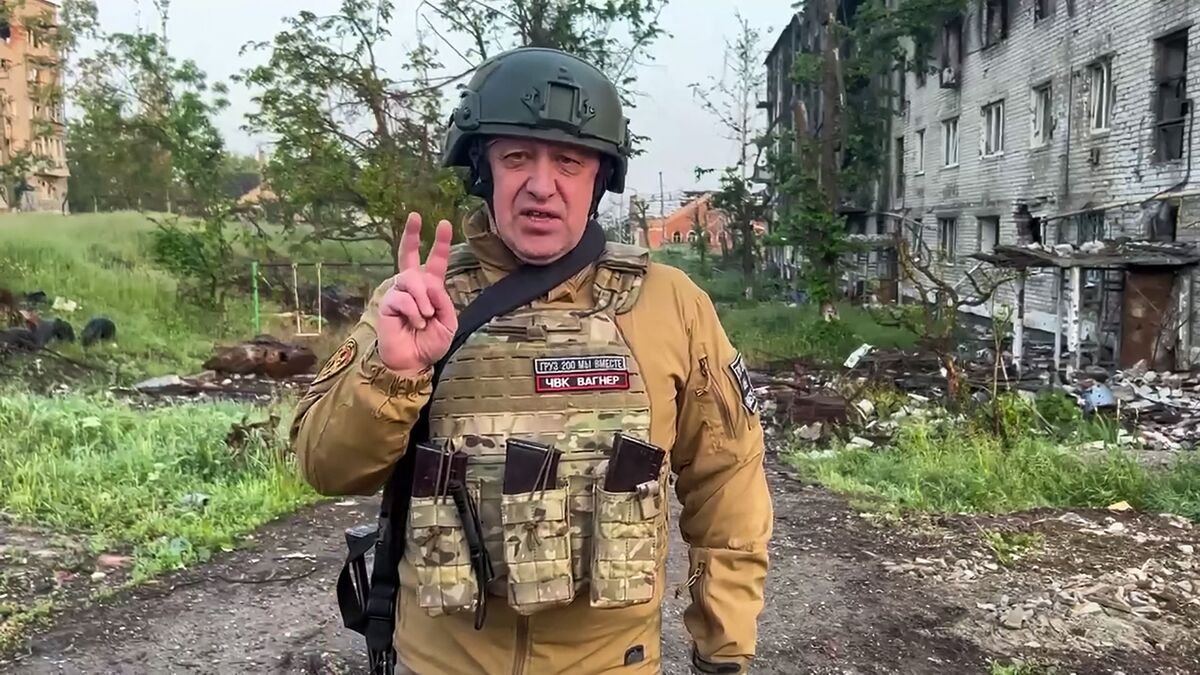 The commander of the Wagner Armed Group, Yevgeny Prigozhin, announced Thursday the start of the withdrawal of his elements from the city of Bakhmut in eastern Ukraine and handing it over to the Russian army, days after he confirmed its control over it following the longest battle since the start of the invasion.

Prigozhin said in a videotape distributed by his media office, "We are in the process of withdrawing our units from Bakhmut today. From now until May 1, most of them (units) will return to the rear bases. We will return our positions to the military, with ammunition and everything in them."

Prigozhin appeared talking to a number of his fighters, some of whom complained about the need to repair their military equipment. He pointed out that some of Wagner's elements may remain in the city to support the Russian forces in case they face any difficulties.

Wagner's forces spearheaded the Battle of Bakhmut, which began months ago, and is the longest since the start of the Russian war on Ukraine in February 2022.

At the end of last week, Wagner forces and the Russian army announced the completion of control of the city, which has been almost completely destroyed since the start of the fighting.

But Ukraine denied the complete fall of the city, stressing that its forces continue to fight in some parts of it and its surroundings.

On Wednesday, Prigozhin admitted that about 10,000 of the 50,000 prisoners he recruited from Russian prisons were killed in Ukraine on the front line in the Battle of Bakhmut.

Prigozhin, who spent years in prison during the Soviet era, last year recruited prisoners to fight in the ranks of his group, promising the detainees to cancel their sentences if they survived the battles.
Tags