Wed 24 May 2023 9:48 pm - Jerusalem Time
Israeli officials will visit Washington next week to discuss the Iranian nuclear program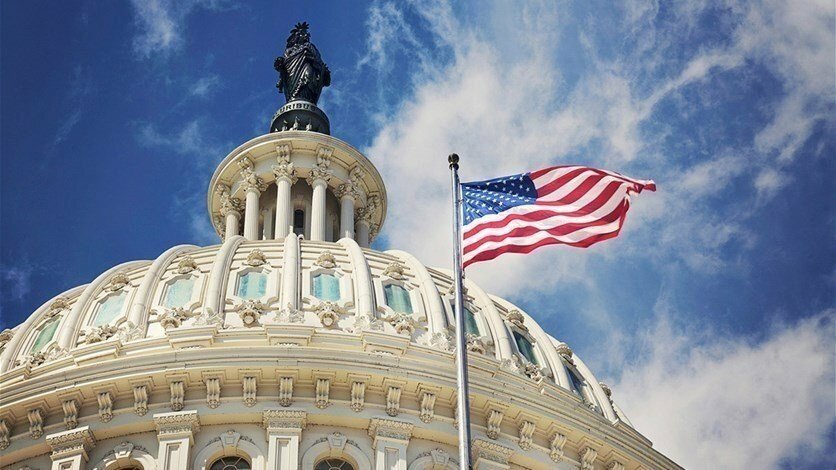 The American Axios website said, in a report, on Wednesday, that "Israeli Minister of Strategic Affairs Ron Dermer and National Security Adviser Tzachi Hanegbi are expected to arrive in Washington next week for talks at the White House, with growing concerns about progress in Iran's nuclear program and with the United States seeking pressure." In order to reach a Saudi-Israeli peace agreement," Israeli and American officials told MEE.
It is reported that Israeli Prime Minister Benjamin Netanyahu, who took power about five months ago, has not yet received an invitation to meet US President Joe Biden at the White House.
Last March, Biden said that he would not invite Netanyahu to visit the White House in the near future, and called on him to "step away" from his plan for judicial reforms that would weaken the Israeli Supreme Court and "other democratic institutions," according to the American position.
The site says: "Netanyahu and his advisers hope that the suspension of judicial reform and negotiations with the opposition over the proposed legislation will lead to a Biden invitation, according to Israeli officials. But US officials say the White House still wants to see where these negotiations go before deciding whether to invite Netanyahu to meet Biden."
According to the site, it is expected that Dermer and Hanegbi will arrive in Washington at the end of next week and will meet with White House National Security Adviser Jake Sullivan and other senior officials in the White House and the State Department, according to US and Israeli officials, and that "among the main issues expected to be discussed are Iran and Saudi Arabia." Saudi Arabia".
The website quoted an Israeli official as saying that Netanyahu's office said, "The date of the meetings has not yet been set, while a spokesman for the National Security Council at the White House said that they have nothing to confirm."
In recent weeks, Israeli officials have stepped up their rhetoric about concerns about Iran's nuclear program and the possibility of an Israeli military strike, with IDF Chief of Staff Herzi Halevy saying on Tuesday that Iran's uranium enrichment is more advanced than ever. He added that Israel is closely monitoring "other areas" important for achieving nuclear capability, hinting at Iran's potential efforts to arm.
According to the site, Halevy said, "There are possible negative developments on the horizon that could lead to taking measures, and we have capabilities and others have capabilities." Hanegbi said separately on Tuesday that Israel hopes that the Iranian nuclear crisis will be resolved by non-military means, but he stressed that Israel is preparing A situation in which confrontation is inevitable.
In turn, Al-Jazeera quoted an Iranian official as saying that if Israel attacked Iran's nuclear facilities, it would be responsible for a large-scale war, and that the Iranian official told the channel: "We do not call for war, but the world should know that there will be no red lines in our response to Israel".
According to Axios: "Israeli officials said that the Israeli government wants to work with the Biden administration in Saudi Arabia to reach a peace agreement with the kingdom. Dermer is the right person for Netanyahu on this issue," and that "the White House hopes to make a diplomatic push to reach a Saudi peace agreement." Israeli in the next six to seven months before the presidential election campaign consumes President Biden's agenda.
Tags