Sun 21 May 2023 6:03 pm - Jerusalem Time
An open military maneuver by the Lebanese Hezbollah simulating an incursion into Israeli territory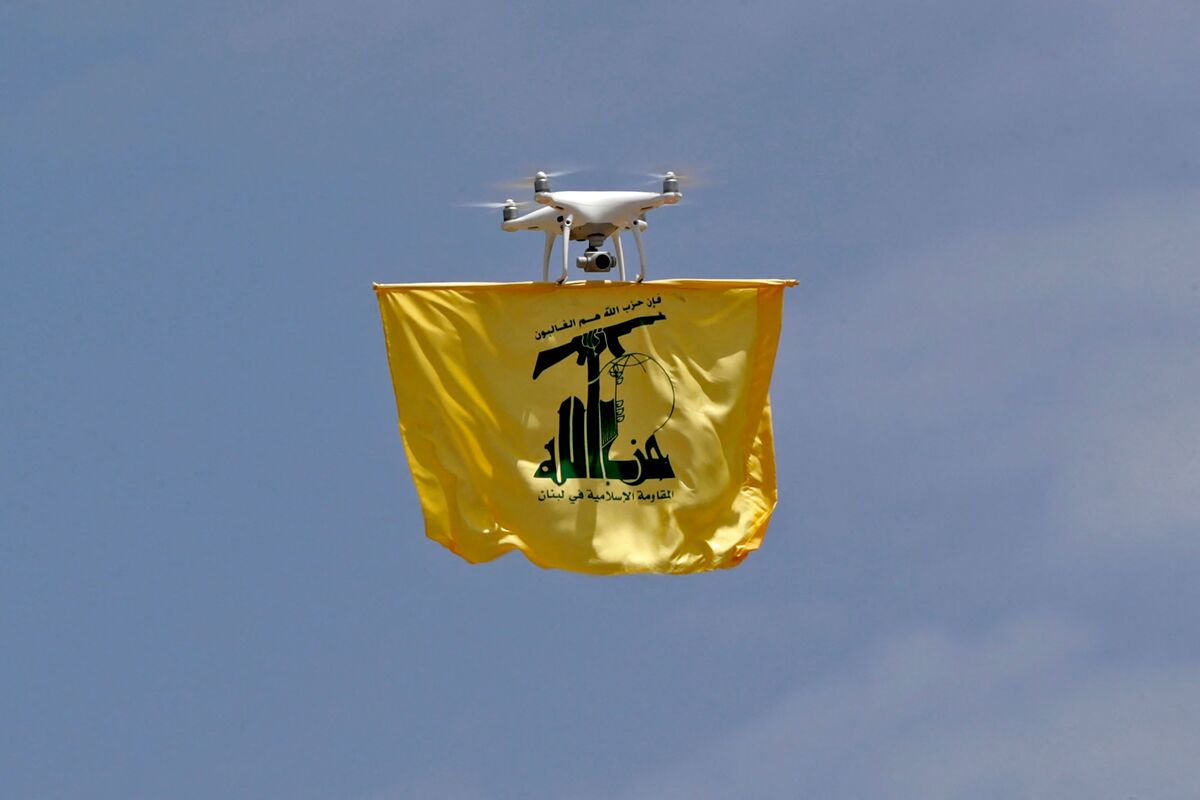 On Sunday, Hezbollah conducted a live ammunition maneuver in southern Lebanon, one of the largest it has ever held in front of the media. It included a military parade and simulated attacks targeting Israel via a drone or storming, according to AFP correspondents.

About 200 party members participated in the maneuver that took place in the town of Armati, about 20 km north of the border with Israel, on the occasion of the anniversary of the Jewish state's withdrawal from southern Lebanon on May 25, 2000.

The elements, who were masked or had their faces camouflaged with black and green, simulated a drone attack on a target inside Israel, and another of storming the border strip and attacking vehicles on the other side, before pulling a "corpse" from one of them and transporting it across the "border".

A number of snipers fired at targets marked with the Star of David, while gunmen on motorcycles fired live bullets at targets.

During the maneuvers, the party displayed different types of light and heavy weapons, such as rocket launchers, vehicles equipped with heavy machine guns or anti-aircraft guns, in addition to anti-tank and shoulder-launched missiles.

A high cement wall, similar to the one that Israel raised at the border with Lebanon, was raised in the place, and slogans such as "We are coming" were written on it near a picture of the Dome of the Rock mosque, "We will cross" and "Tough might."

The party's Secretary-General, Hassan Nasrallah, has repeatedly warned Israel over the past years that the party might ask its fighters to storm the Galilee in any future war between the two archenemies.

During Sunday's manoeuvre, the head of the party's executive council, Hashem Safieddine, said, "If someone thinks today of the Zionist entity committing a foolish act, bypassing the rules of the game, and he knows what we mean and what we mean, we will shower this entity with our precision missiles and all our available weapons in our hands."

Lebanon witnessed a bloody war in the summer of 2006, which began with the abduction of two Israeli soldiers by Hezbollah members.
During the war, 1,200 people were killed in Lebanon, most of them civilians, and 160 Israelis, most of them soldiers.

The party was founded in 1982 in the wake of the Israeli invasion with the support of the Iranian Revolutionary Guards, and joined leftist groups that confronted the Israeli forces, and became the most prominent force that contributed to the liberation of the south after nearly 22 years of occupation.

The party is a major player on the Lebanese scene and possesses a huge arsenal of weapons, including precision missiles, which Israel has always warned about.
He has also been fighting openly in Syria alongside the forces of President Bashar al-Assad's regime since 2013.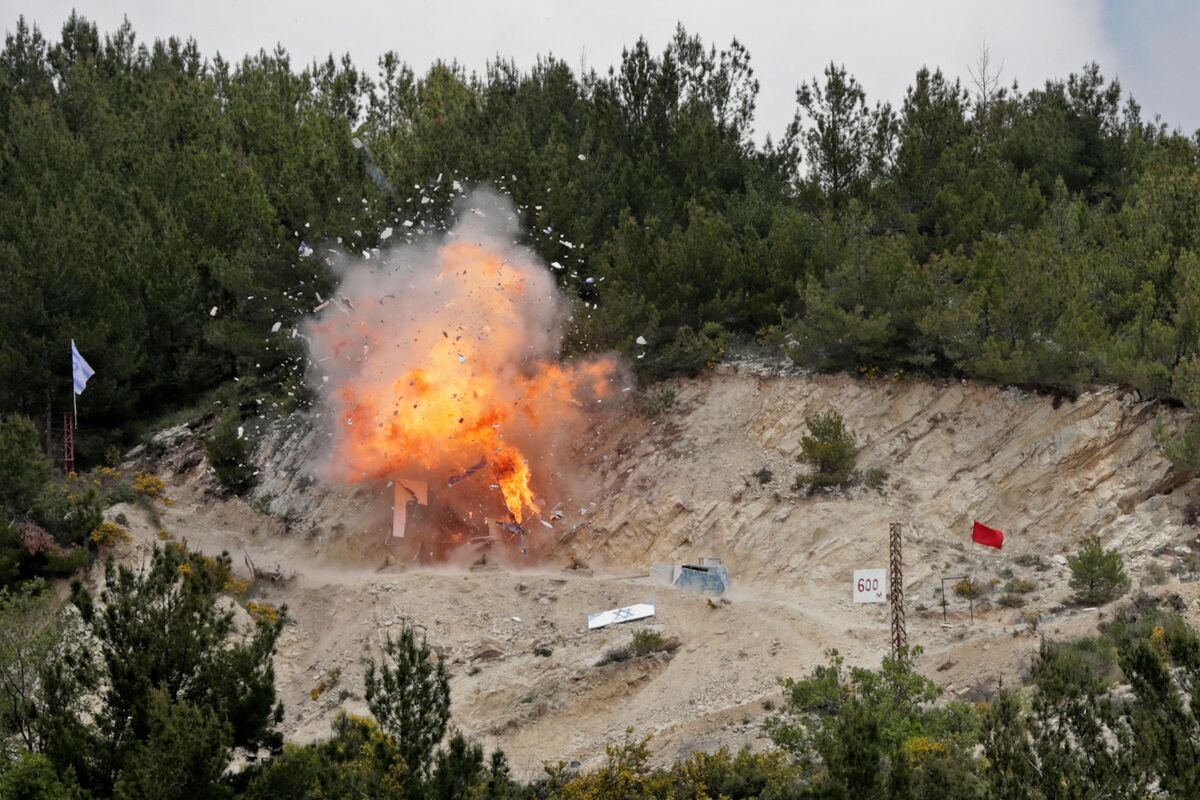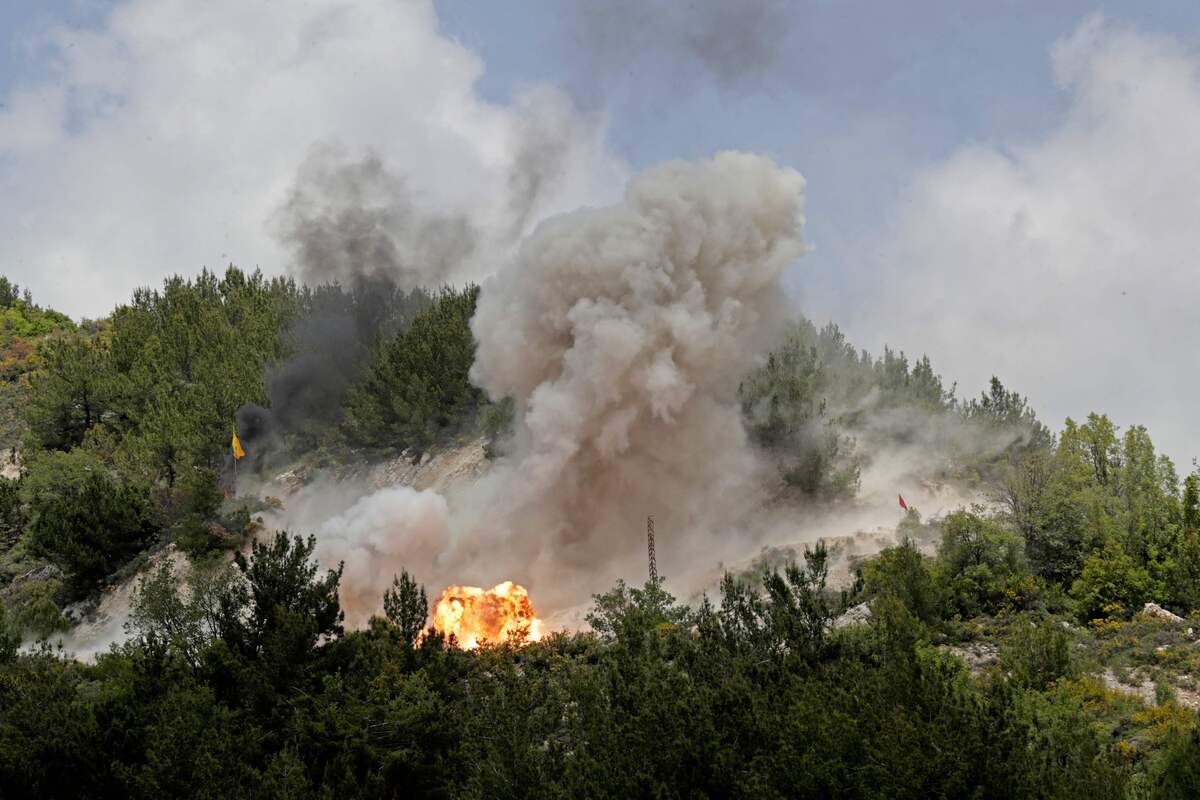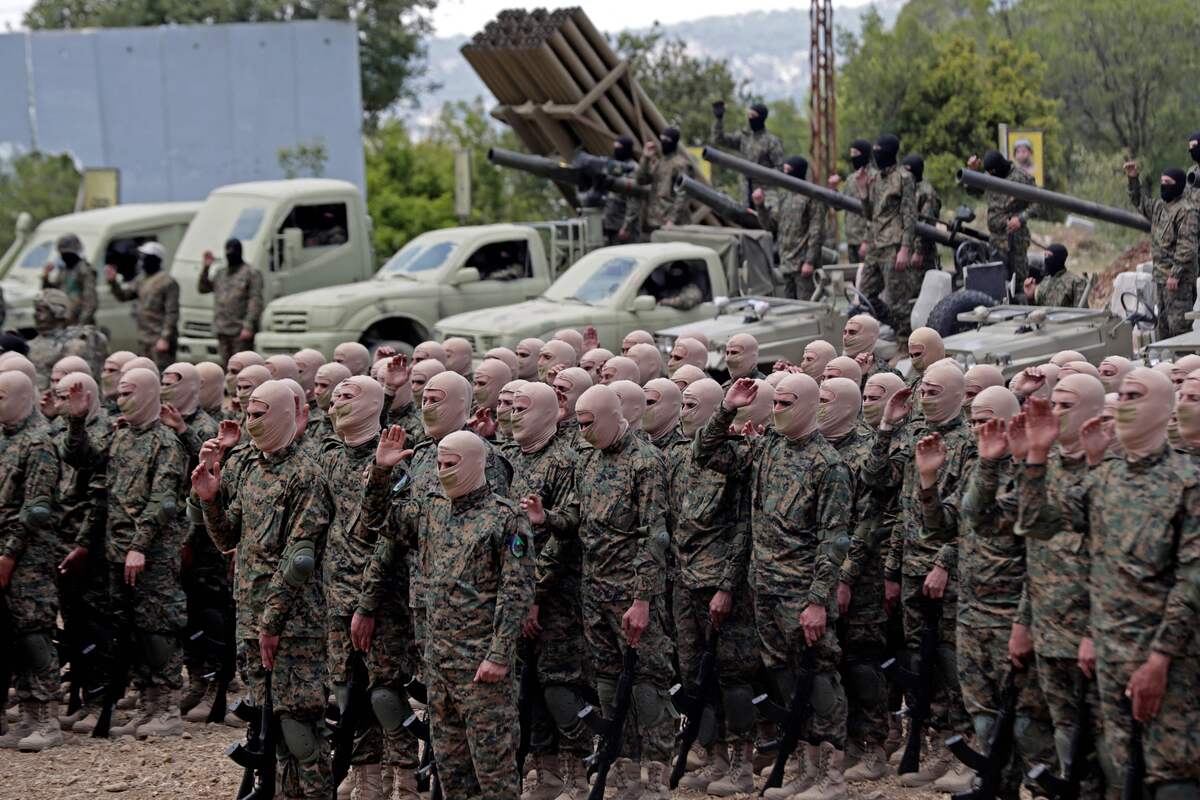 Tags