Sun 21 May 2023 4:30 pm - Jerusalem Time
6 Iranian border guards killed by "terrorists"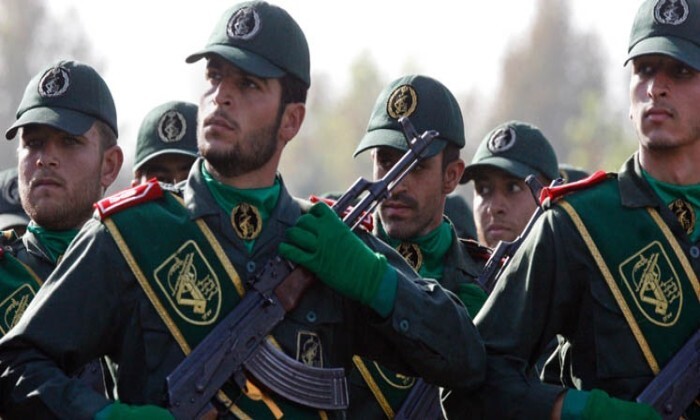 Six Iranian border guards were killed Saturday night in armed clashes with members of a "terrorist" group in Saravan province of southeastern Sistan and Baluchestan province, the semi-official Tasnim news agency reported on Sunday.

The agency stated that five border guards were killed by "terrorists" at the site, and another died of his wounds in hospital later in the day.

The report indicated that the armed clashes took place after the border guard forces spotted members of a "terrorist" group trying to enter the country through the southeastern border, adding that their attempts to enter failed.
Tags