Sat 20 May 2023 10:43 am - Jerusalem Time
Israeli fear of the impact of the legitimacy of the Assad regime on its operations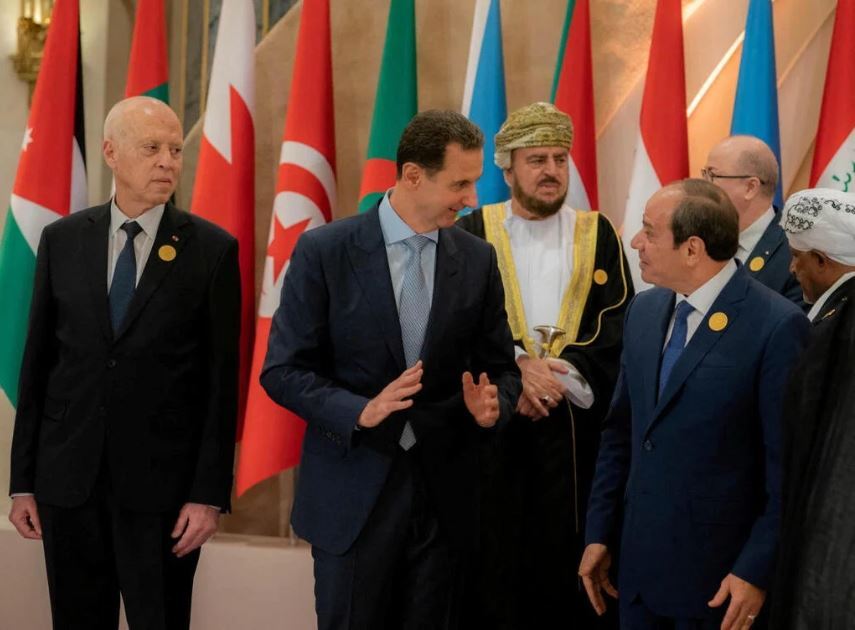 The Israeli security system has expressed its fear of the impact of the return of the Syrian regime and its president, Bashar al-Assad, to the Arab League, and its gaining Arab legitimacy after it was isolated for years, on its operations in Syria.
According to the Hebrew website Ynet, the Israeli Minister of Defense, Yoav Gallant, last week held an evaluation session with the participation of senior officials from the security system, to discuss the return of the Assad regime to the Arab League and an attempt to grant it legitimacy.
According to the site, Gallant expressed his surprise at this step "after the crimes committed by the Assad regime," he said.
What is currently causing concern to Israel is that the return of Assad will prevent or reduce its attacks against targets in Syria, but some parties in the security system confirmed that the attacks will continue.
And the site indicated that Israel conveyed a message to the international community confirming the continuation of its operations to combat "terrorism".
Some Israeli security circles believe that changes in the region, including the Saudi rapprochement with Iran, as well as Syria with Turkey, may prevent the development of other fronts against Tel Aviv from Yemen, and may push the Assad regime to reduce the activities of Hezbollah and Iran in its country, but this depends on assessing the situation in the future. near.
Tags